Toys have never been more diverse than they are right now.
According to experts, this has one huge benefit: it helps kids feel accepted.
"When parents give a child a doll that looks like her, they're saying: 'There are people like you in the world. You matter just as much as anyone else,'" Maria Pilar Bratko, a California family therapist and clinical director of Berkeley's Women's Therapy Center, told Parents.com.
Watch the video above to hear more.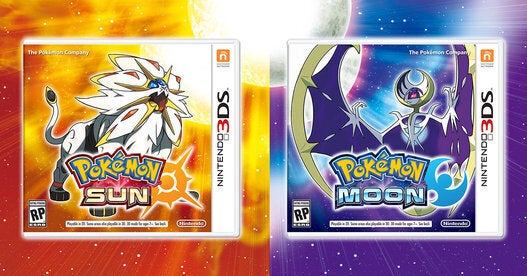 Top 10 Most Popular Toys Of 2016