But the fact that it happens to a lot of people doesn't make divorce any less painful for the couples going through it.
The end of a marriage is associated with a variety of negative effects for the involved spouses including depression, problems with substance abuse, and anxiety. All of this is amplified if the divorce involves children or becomes contentious and must go to court. And even when things are as amicable as possible, divorce is a long and expensive process in this country.
But the good news is that you can make your situation, whatever its particulars, easier by being informed about your legal rights and expectations, and about the things you should consider as you readjust to life outside your marriage. And by finding a few of those millions of Canadians who have been in your shoes you can get support and advice, and feel less alone.
Here are 20 things to know about divorce in Canada, from starting the legal process to adjusting to life after the fact.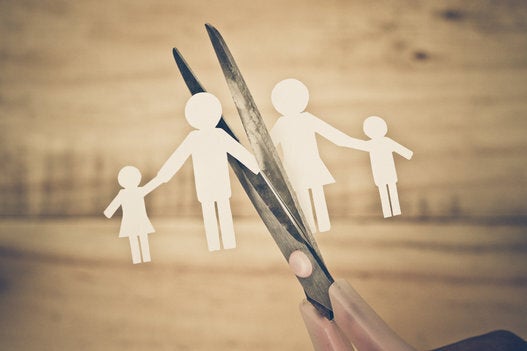 What You Need To Know About Divorce In Canada
Popular in the Community