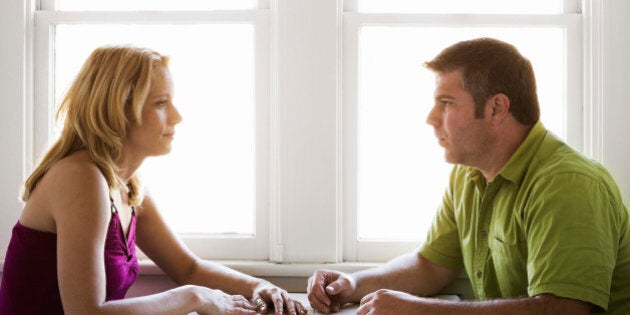 January may be the month of quitting habits and setting goals, but for legal offices across the country, it also means seeing more and more couples asking for divorces. And while divorce has traditionally been depicted as ugly, it seems like divorcees are finally acting like grown-ups.
A recent poll by Toronto's Devry Smith Frank LLP legal firm found 74 per cent of respondents believed they can divorce amicably, a surprising finding for a process known primarily as being long, expensive and bitter.
'We expect to see our calendars fill up every January with appointments to explore divorce proceedings, but we'd never expect such optimism from Canadians about keeping divorce amicable," said Julie Tyas, a Devry Smith Frank LLP lawyer in a statement.
Tyas says choosing to take the positive and open-minded route will not only help both parties avoid stress and wasted time, but it will also help both people save money. Finances were found to be couples' biggest concern, with 30 per cent of respondents noting that as their priority. Concerns about vows and still being in love took up 20.3 per cent of people's hesitation, while staying together for the kids was only 19 per cent of misgivings.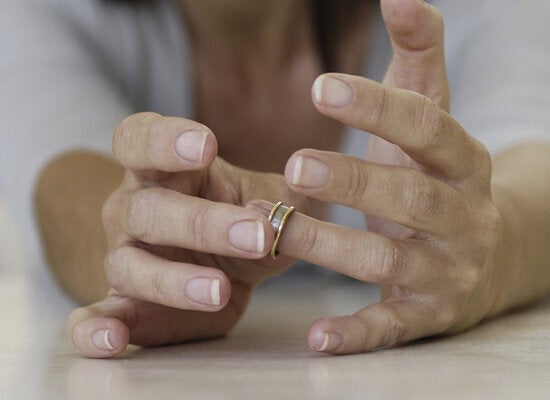 Divorce Findings From The Last 5 Years
Popular in the Community