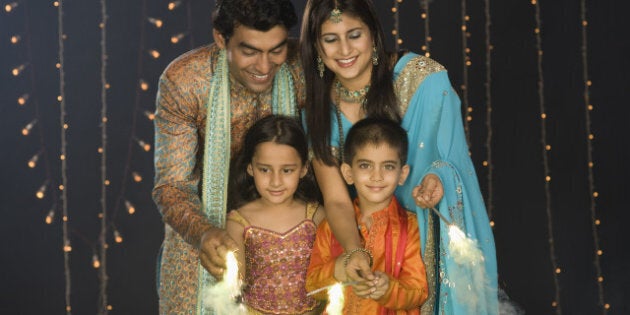 In November, Hindus, Sikhs and Jains (as well as many others) take the month to celebrate Diwali, the festival of lights. Though the holiday occurred on November 13, most people continue to see family and friends and eat and dress up in traditional South Asian clothes until month's end.
Traditionally, women wear sarees or saris, a seven- to nine-metre long cloth often made in silk, chiffon or cotton. Generally, sarees are wrapped around a person's waist and draped over the shoulders; it's paired with a blouse that exposes a bit of midriff.
Other popular outfits include the lehenga, which is a combination of detailed pants, a dress-like top that goes past the knees and a matching piece of fabric that is worn on the shoulders or around the neck called a dupatta. Women can also be seen wearing choli suits (which replaces a lehenga's pants with a skirt), bangles and matching bindis on the forehead.
We rounded up some Diwali fashion shots from Toronto events, asked readers to send in pictures and browsed Twitter for the best in November's South Asian style. What did you wear during Diwali? Send us a photo at canadastyle@huffingtonpost.com.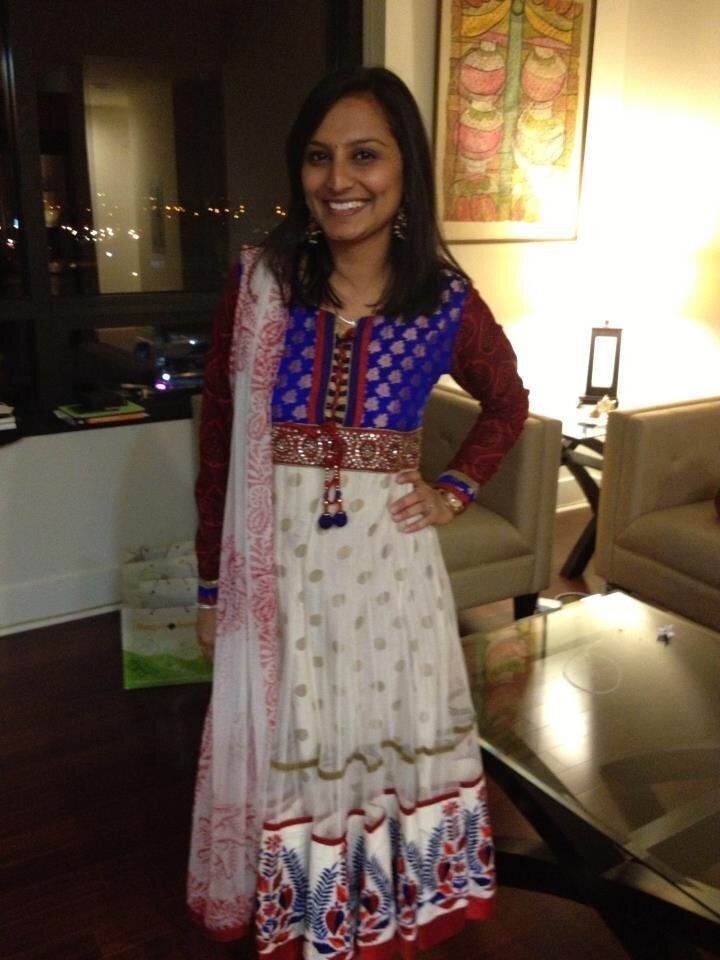 Citizen Style Diwali