Interested in learning how to sew your own clothing?
A basic white tee is a wardrobe essential that can look cool and casual on its own, but is also the perfect blank canvas for layering and building a variety of looks. This tee only cost Wendy $10 in materials, and because she made it herself, it fits just right.
Here's how Wendy's tees turned out: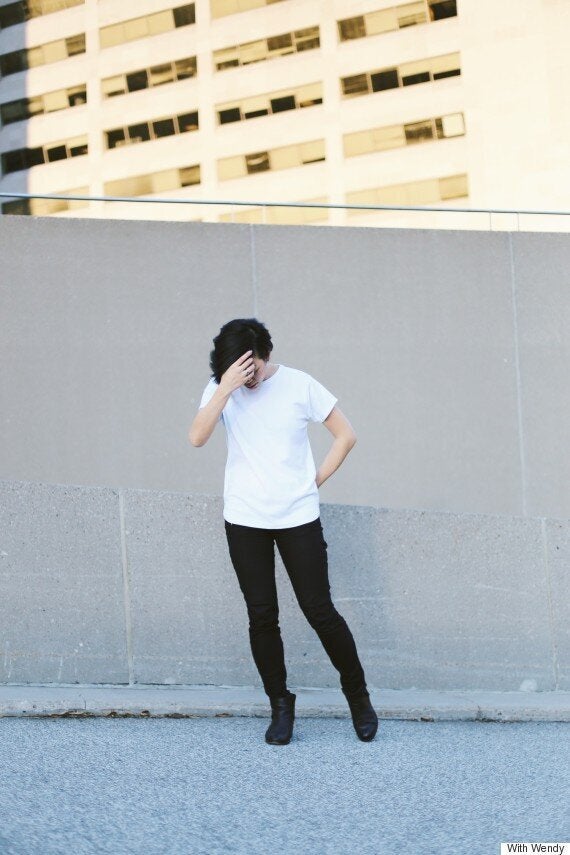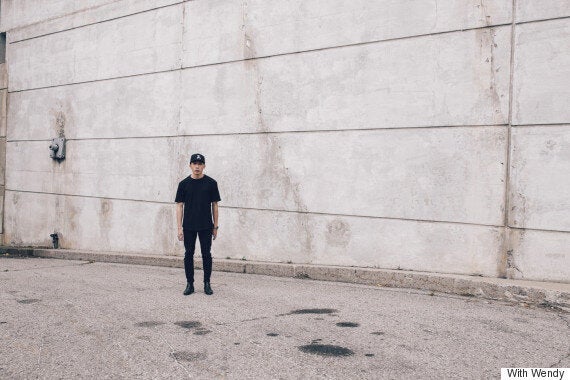 Wendy Liu is a Toronto-based DIY fashion guru. If you love her amazing DIY tutorials as much as we do, head over to her blog With Wendy or subscribe to her YouTube channel.