There's nothing more satisfying than wrapping yourself up in a soft, cozy cardigan on a chilly day. And you'll enjoy it all the more knowing you made that cardigan yourself.
This week, With Wendy is teaching us how to do just that. In the video above, she demonstrates how to make two long velvet cardigans: the first is a simpler design with fitted shoulders, while the second, based on a design from Aritzia, has more of a dramatic flair with its kimono fit, silk detailing and pockets.
Here's how the two cardigans turned out: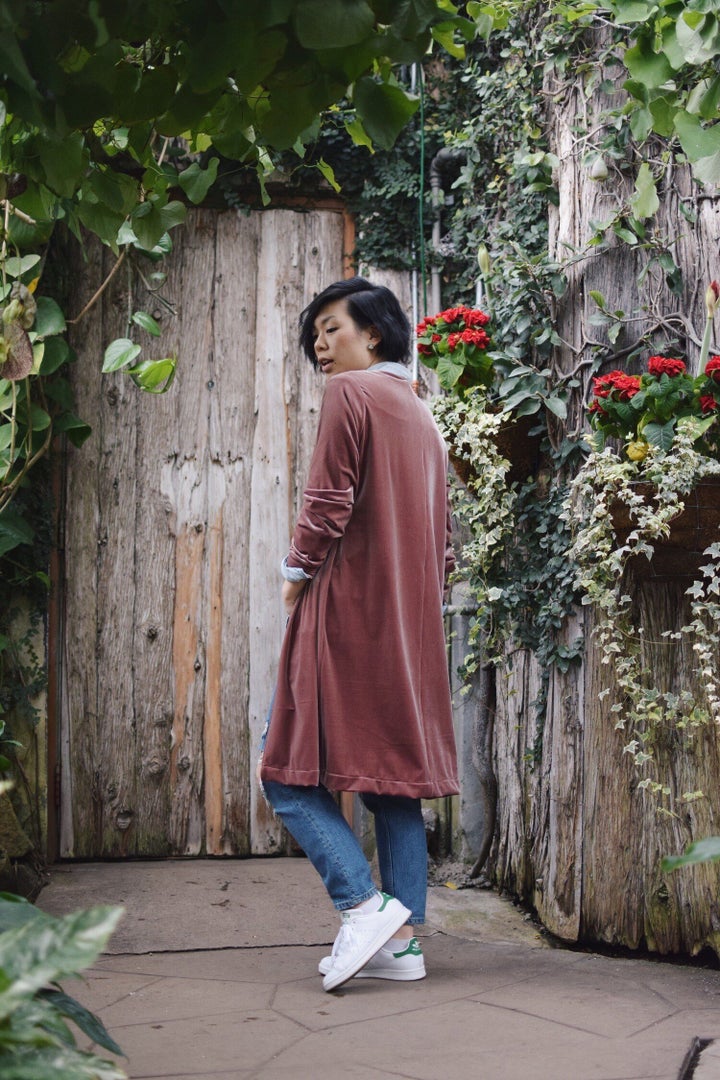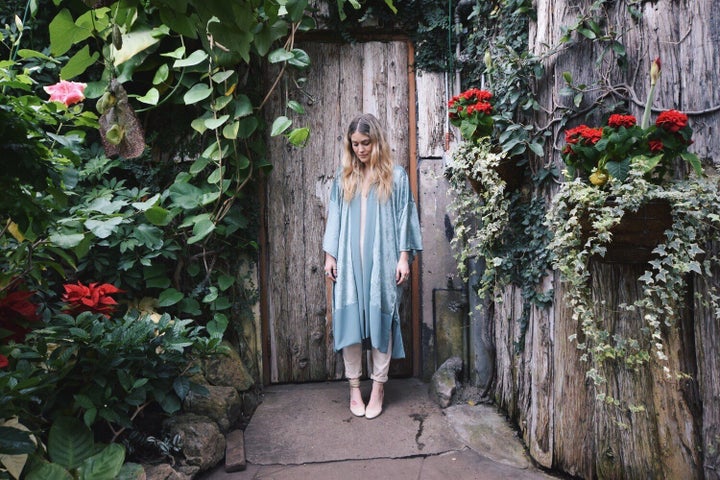 Head over to Wendy's blogs for additional details on how she measured and cut the pieces for her cardigans, and then follow the full tutorial above. Let us know how your tutorial turned out in the comments, and be sure to check back next week for more DIY fashion With Wendy.
Wendy Liu is a Toronto-based DIY fashion guru. If you love her amazing DIY tutorials as much as we do, head over to her blog With Wendy or subscribe to her YouTube channel.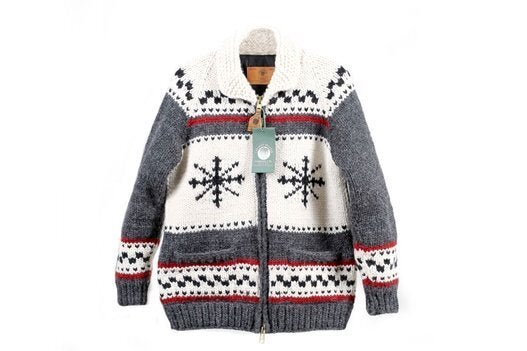 Cute Christmas Sweater For The Season