If you're lucky enough to be planning a warm weather getaway this winter, then this DIY tutorial is for you.
Last week, With Wendy showed us how to make a gorgeous, Chloé-inspired beach dress for only $25. And this week, in keeping with the winter vacay beachwear theme, she's showing us how to make the ever so popular off-shoulder dress. As Wendy notes, this dress is perfect for avoiding tan lines.
This dress was inspired by a Jetset Diaries dress that cost about $300. But, like her DIY beach dress, Wendy's DIY version of this off-shoulder dress only cost her about $25 in materials. That's about $50 for two adorable beach dresses!
Original Jetset Diaries dress: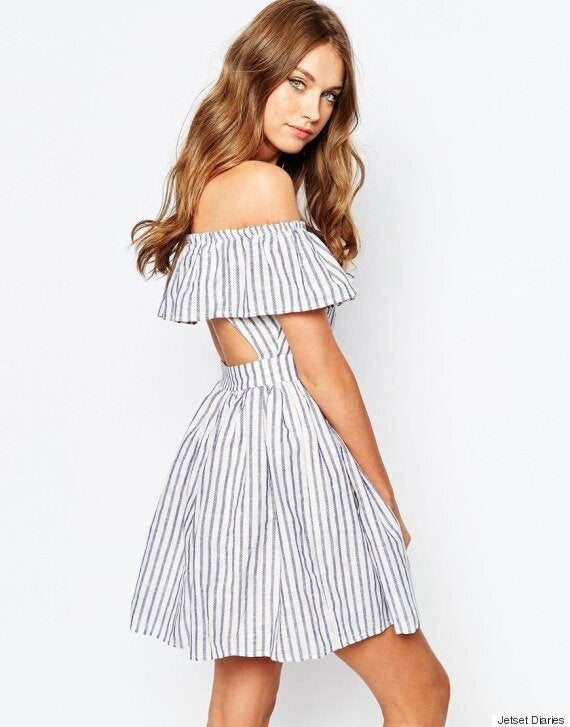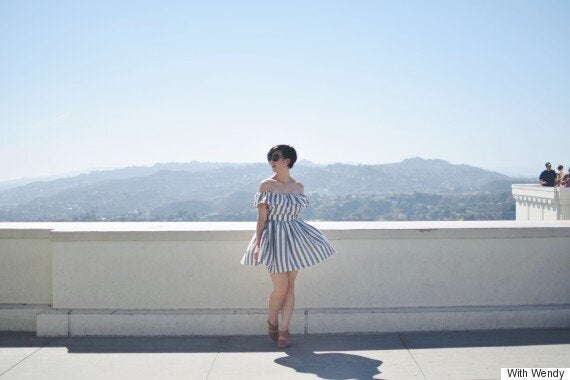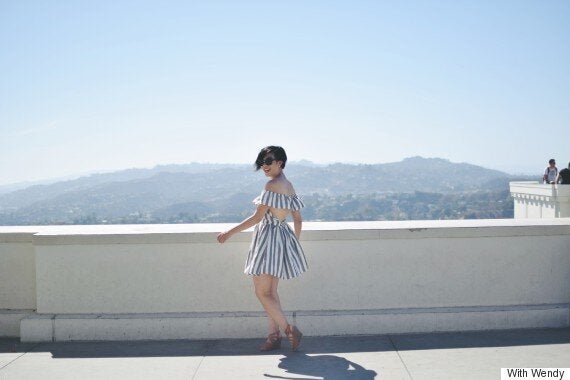 Wendy Liu is a Toronto-based DIY fashion guru. If you love her amazing DIY tutorials as much as we do, head over to her blog With Wendy or subscribe to her YouTube channel.