Spring is quickly approaching and it won't be long before prom season arrives!
If you're looking for a truly unique prom dress that will stand out among the many others, why not consider making your own? In the video above, With Wendy teaches us how to make a gorgeous flowing chiffon gown with a customizable lace-up back that's perfect for your special night.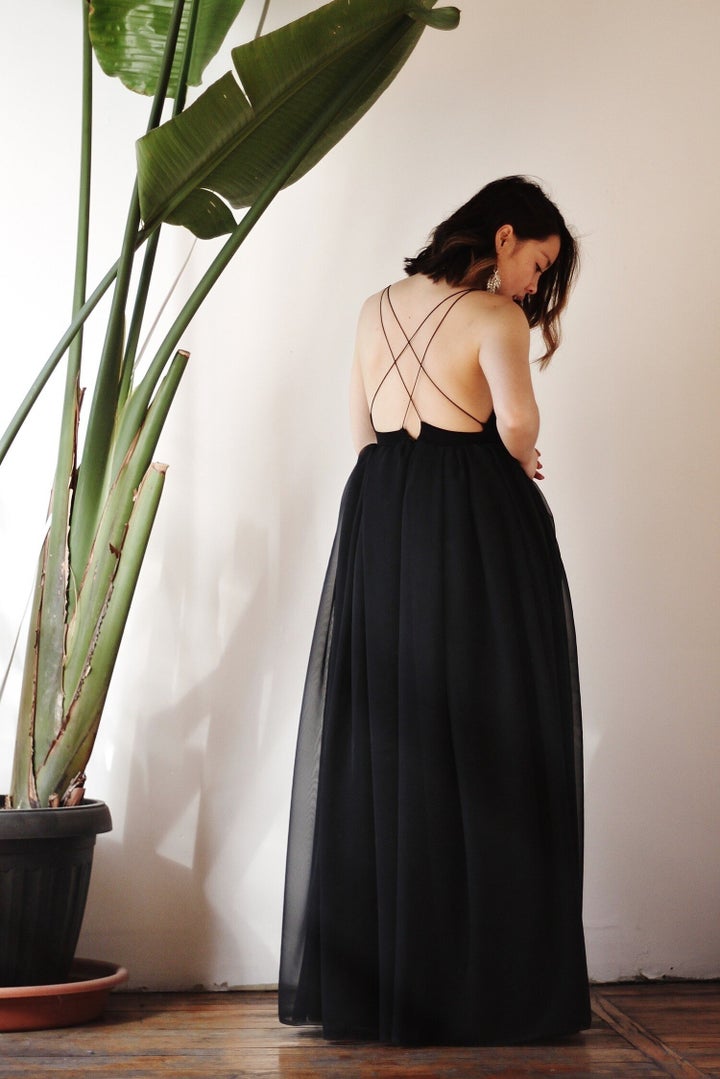 Wendy says this dress is simple to make, and notes that you can make it in any colour you choose. It's also perfect for weddings or any other formal occasion for that matter. To make it a bit more casual, Wendy suggests simply keeping the dress shorter.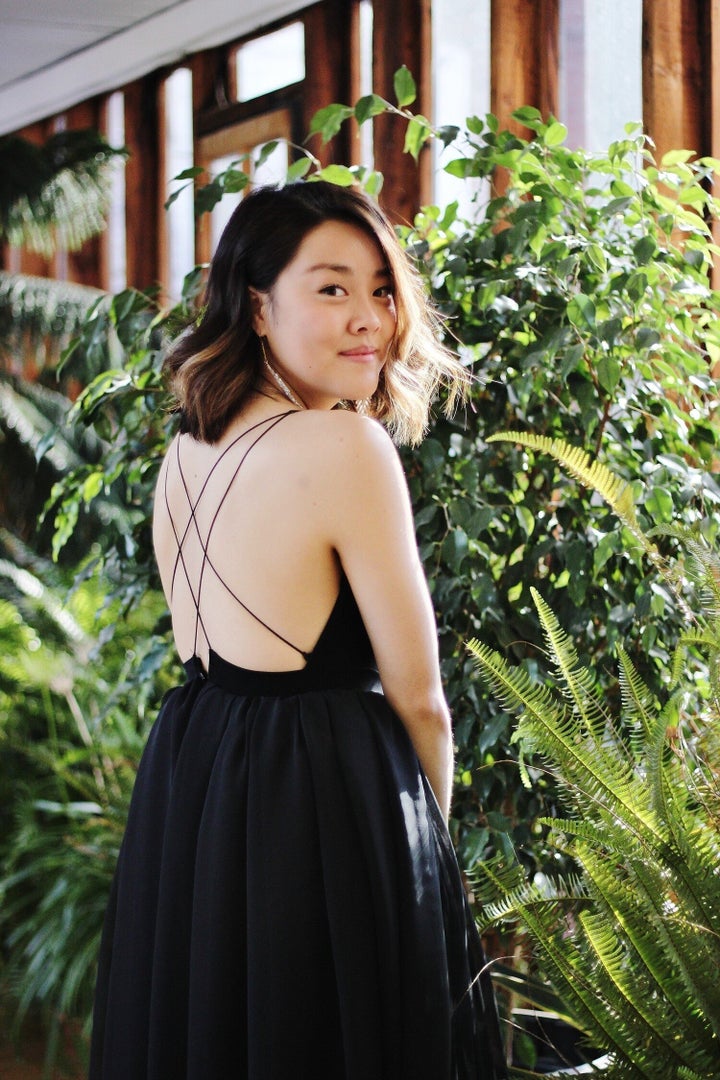 Wendy Liu is a Toronto-based DIY fashion guru. If you love her amazing DIY tutorials as much as we do, head over to her blog With Wendy or subscribe to her YouTube channel.