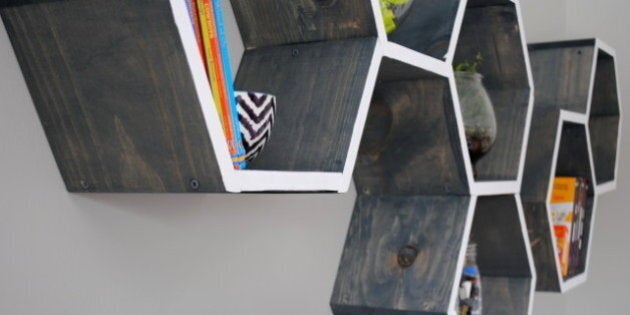 Custom cabinets cost a fortune and most storage solutions lack style, but these easy DIYs are winning in both categories.
Unless you've mastered the minimalist lifestyle, chances are you need more places to put stuff. From cool tins to stunning shelves and cabinets, these DIYs take advantage of vacant wall space and recycled items to show something worth talking about.
Whether you 're looking to expand your small space, or are just looking to add a little character to your home, these DIY projects will help you keep a neat and organized home.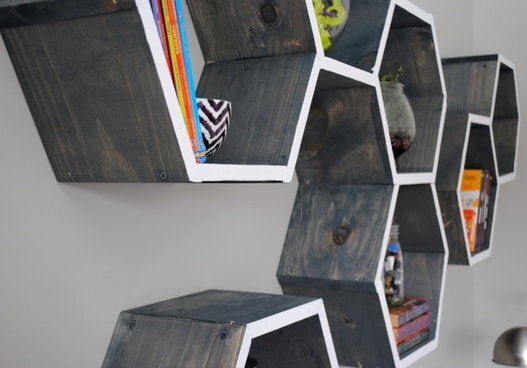 15 DIY Storage Solutions