Looking for a creative DIY project that will keep you warm and stylish, and put your sewing skills to the test? Then we have just the tutorial for you.
This week, With Wendy shows us how to create an ultra cool varsity jacket (or letterman jacket). These sporty jackets are the perfect staple to add to your wardrobe, as they can can be worn year-round and are extremely versatile. Pair your jacket with your favourite jeans, skirts, maxi dresses, leather pants — the options are endless! Check out the video above by ModaMob for more tips on how to style a varsity jacket.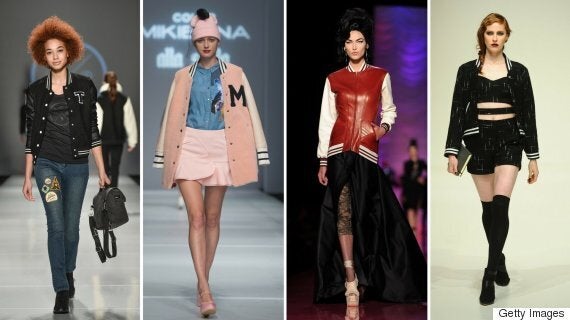 Wendy personalized her jacket with a furry W, but of course you can use your own initial and choose your favourite colours for the fabric. This jacket may be a challenge for beginners, but as Wendy says, it's definitely worth the shot. Here's how Wendy's jacket turned out: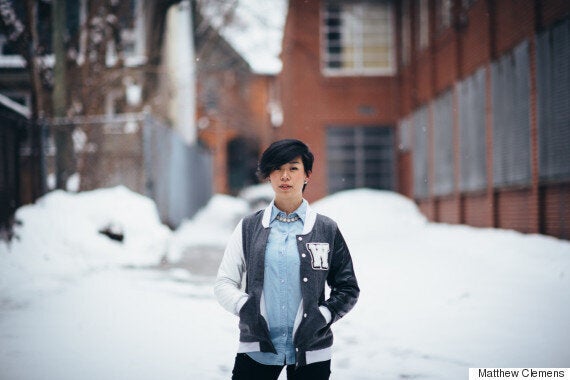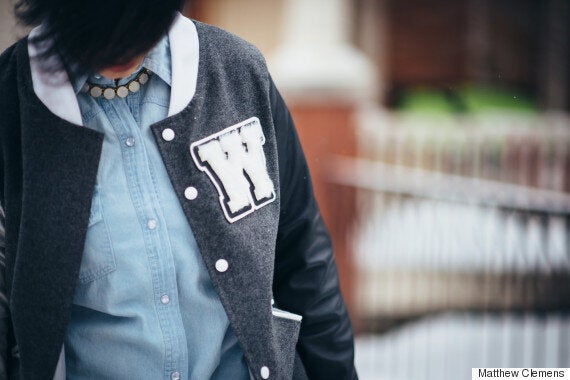 Head over to Wendy's blog for more details about how she created her varsity jacket, and then follow the full video tutorial below:
Wendy Liu is a Toronto-based DIY fashion guru. If you love her amazing DIY tutorials as much as we do, head over to her blog With Wendy or subscribe to her YouTube channel.