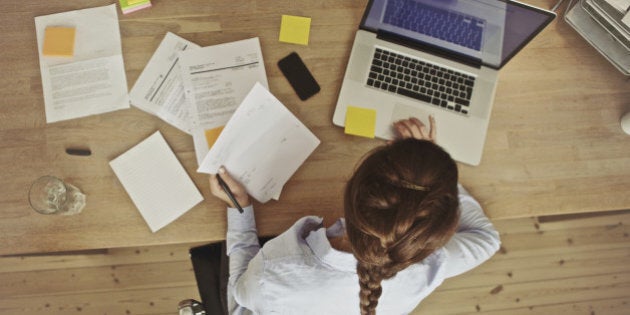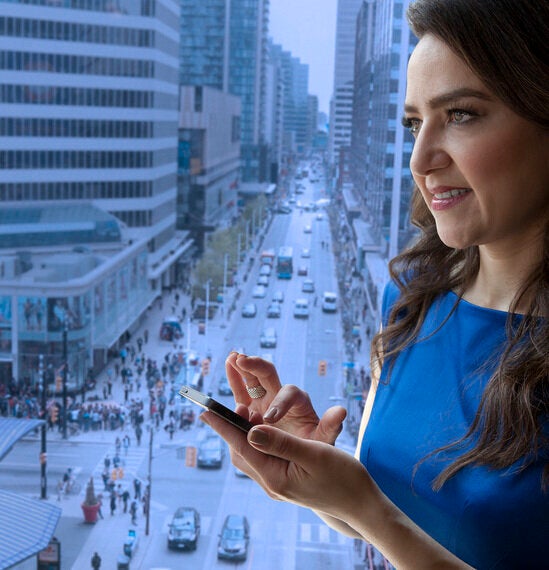 Two years ago, I was at a crossroads in my career. I had just completed my executive MBA and had my first baby (yes, I leaned in, big time). My plan was to take time off while on maternity leave and then continue climbing the corporate ladder. My last full-time role was media advisor with a Bay Street firm. Little did I know that my career path would take an entrepreneurial turn that year.
It all started with an invitation to speak on social media at a marketing event. I have engaged in social media throughout my career even though it was not formally part of my job description. In recent years, I became the go-to expert at my organization on social media tools and tactics. I was consulted on everything from showing executives how to use Twitter to setting up a LinkedIn group for company alumni.
My social media talk was well received and led to more speaking engagements. I decided to give social media consulting a shot. That year, I ended up presenting at 12 events.
I still wasn't sure I could turn my expertise into a full-blown career until I was offered the opportunity to provide social media and personal branding coaching for the executive MBA students at my alma mater Ivey Business School at Western University. That's when I secured my anchor client.
As I continued to brand myself as an authority in the social media space -- leveraging none other than social media, I received more work projects. Not before long, I landed the opportunity to teach a social media course this fall at Ryerson University's Chang School of Continuing Education, where I'll be showing executives and entrepreneurs how to use social media to build their personal brand.
While I'm not an entrepreneur in the traditional sense, I choose my clients, control my hours and most importantly, do what I love.
Here's what I did to position myself as a subject matter expert.
My site linaduqueconsulting.com is the one-stop shop about me online. It includes my bio, articles, client list, links to my social media profiles and ways to contact me and sign up for my mailing list.
I used Twitter as a networking tool to connect with influencers and decision makers. That helped open doors for me. For example, cultivating a relationship with a senior executive on Twitter led to a coffee in person, which, in turn, helped me get an introduction to a department head in her organization. That referral turned into a consulting project.
I used social media as a lead generator
A colleague said to me the other day: "I feel like I talk to you everyday," even though I had not talked to him in months. My regular posts on social media keep me top of mind with my network, which helps me generate new business opportunities. For example, posting about my social media course on LinkedIn led to two meeting requests from prospective clients. While sharing on Facebook about a speaking engagement at a prominent university got me an invitation to guest-lecture at another university this fall.
I wrote for mainstream media
I shared my tips and knowledge by contributing blog posts to high-traffic sites, including Forbes and the Globe and Mail. That increased my visibility and gave me credibility as an expert. To learn how I got my articles published, read my tips in this LinkedIn post.
I sought speaking opportunities
I spoke to a variety of audiences, from MBA students at the Rotman School of Management at the University of Toronto to staff at Right To Play non-profit organization and Chinese bankers with ICBC, the world's largest bank. Some of those engagements were free but led to consulting work and helped me fine-tune my material.
They say to teach is to learn twice. I mentor startups at the Digital Media Zone business incubator at Ryerson University. Mentoring has helped me keep my finger on the pulse with industry trends, expand my network and become a better coach.
Bookkeeping or Accounting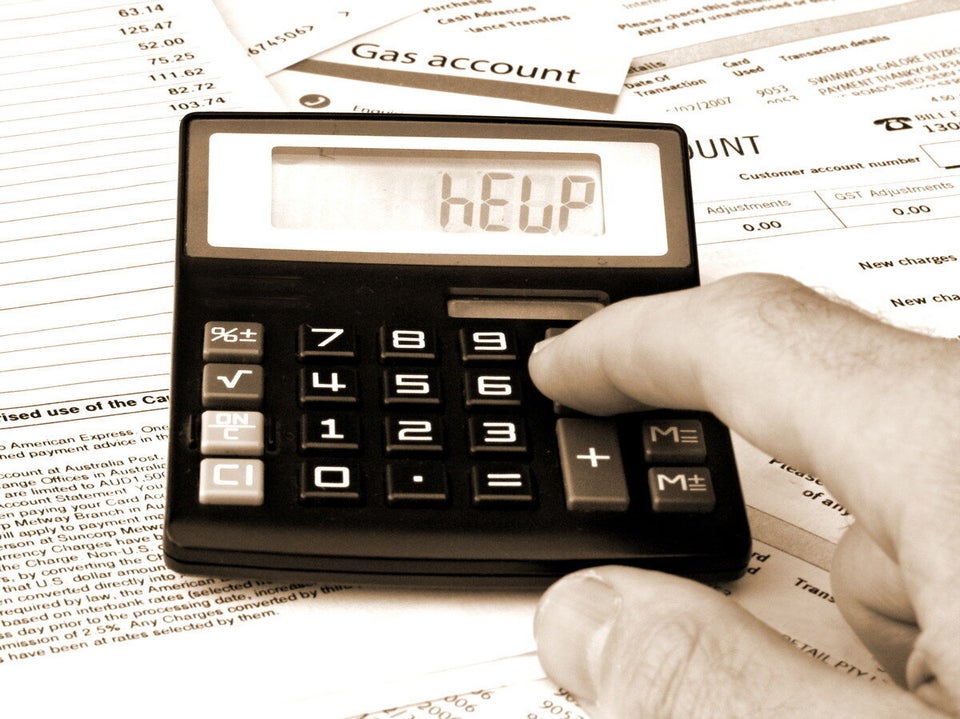 Legal Tasks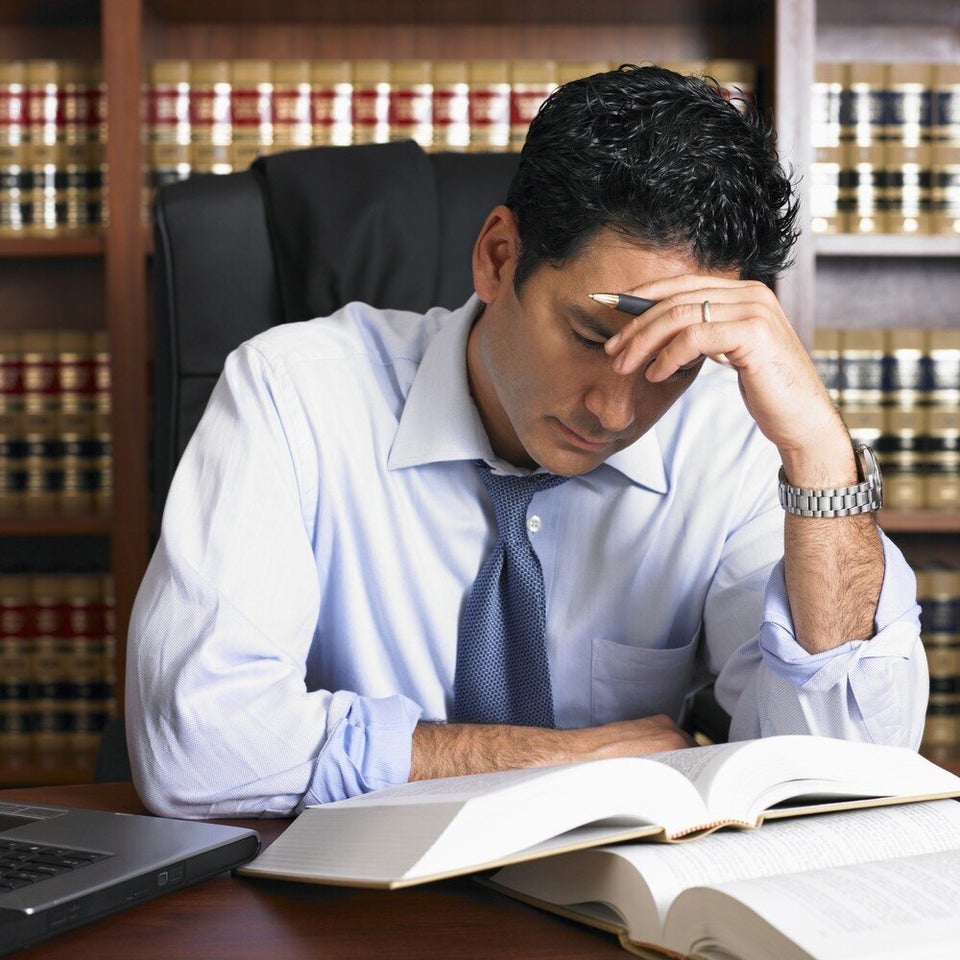 Daily Office Tasks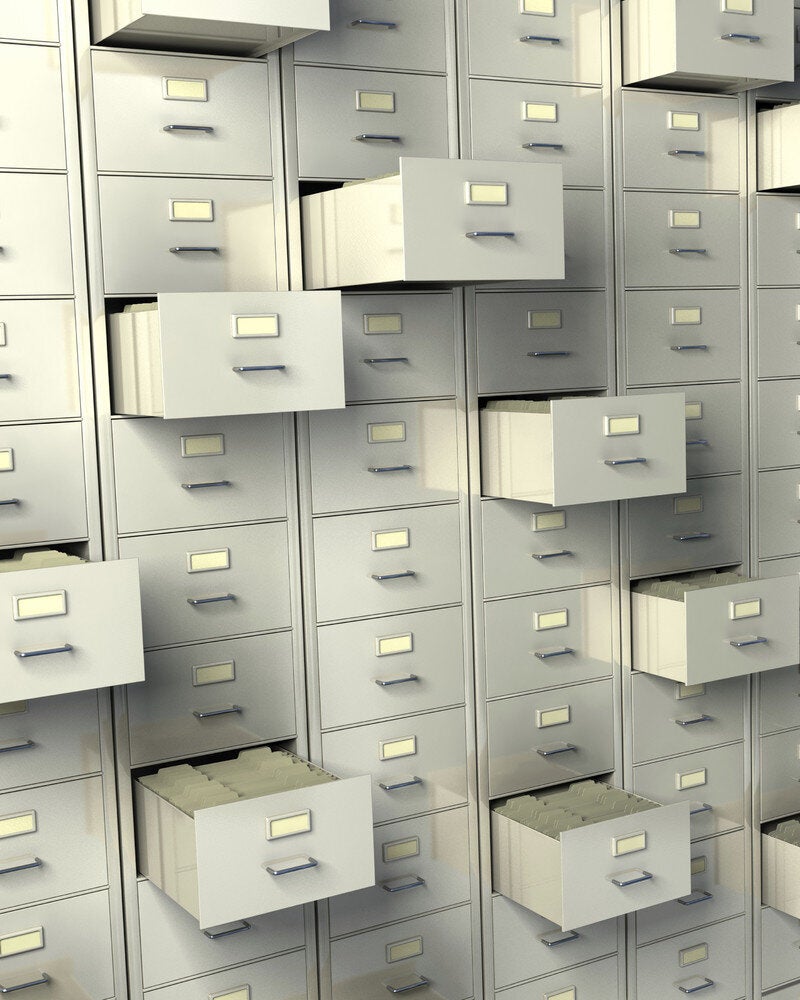 Marketing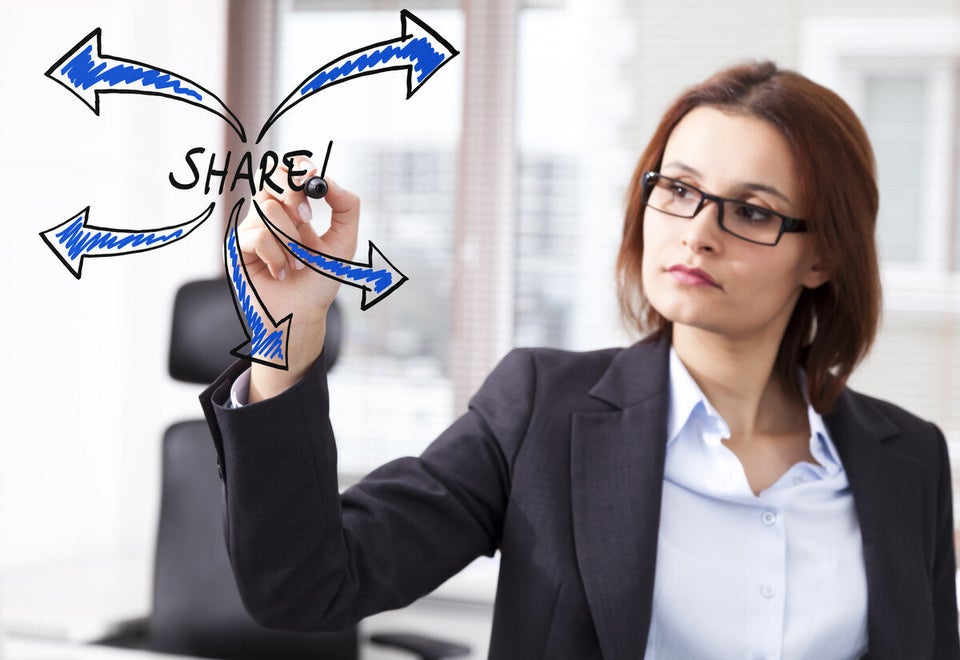 Website Design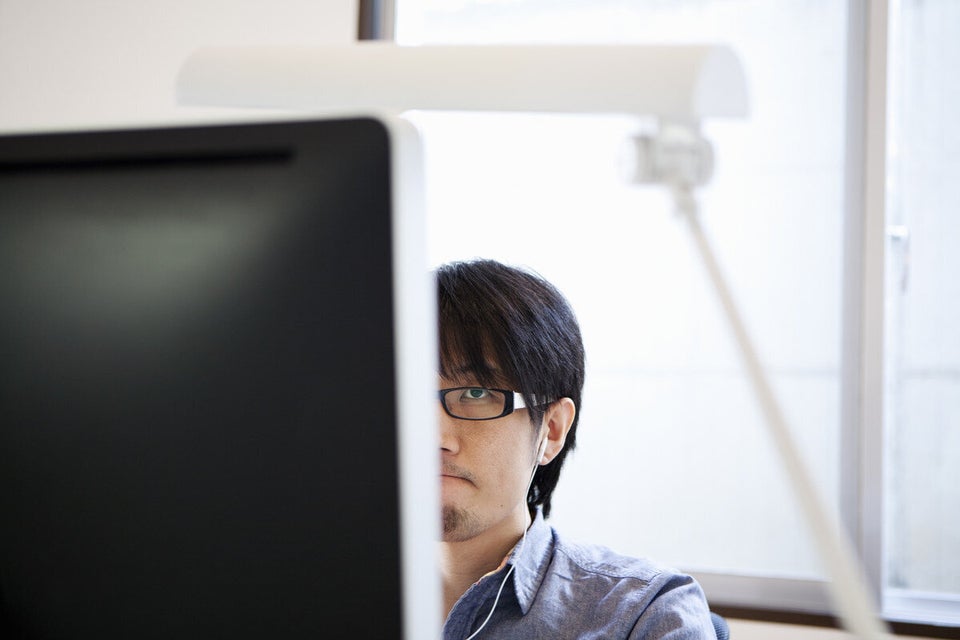 Financial Advice