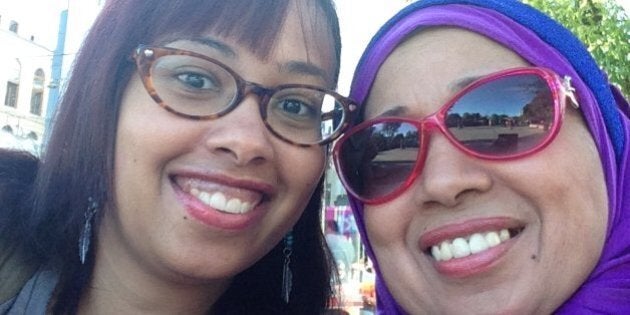 A Vancouver bride-to-be is doing everything she can to have her mom walk her down the aisle, even though Canadian immigration officials have rejected the Egyptian woman's visa.
Doaa Mohamed is set to marry her fiancé on August 1. She is originally from Egypt but has lived in Canada for nearly five years.
Her mom, Nabila Ahmed, still lives in Egypt, and applied for a visitor's visa so she could be at her only child's wedding.
However, Canadian immigration officials rejected Ahmed's application because they suspect that her visit is actually a plan to move to Canada, according to Mohamed.
"In their opinion, her ties to Canada are stronger than to Egypt, and she doesn't have sufficient funds to cover her short stay. This is simply not true," Mohamed wrote in an online petition. She is lobbying the federal immigration minister and other officials to reverse the visa rejection.
"She considers Egypt her home, and is more comfortable there; she has no interest in immigrating to Canada," Mohamed said about her mom.
Ahmed was granted a visitor's visa to Canada several years ago, when her daughter was "depressed, suicidal, and admitted to hospital," according to Mohamed's blog.
At that time, Ahmed was allowed to stay in Canada for six months, but she left a full month early because she missed Egypt, said Mohamed, who graduated from the University of British Columbia.
'The Most Important Day Of My Life'
A Citizenship and Immigration Canada spokesman said the ministry can't comment on individual cases due to privacy laws, but someone who is rejected for a visa is allowed to try again with a new application.
Applicants could also ask for a review with Federal Court of Canada, but it is faster and cheaper to simply re-apply with more documentation, media relations officer Bruce Hicks told HuffPost B.C. in an email.
Hicks added that Ahmed can explain the urgency of the situation — with the wedding being less than a month away — and the visa office take that into consideration.
If her mom doesn't make it to the wedding, Mohamed said she'll be walking down the aisle alone.
"I'm an only child. My father passed away when I was young. My mother decided to not remarry or work so that she could dedicate all her time to bringing me up and giving me all the care and love to compensate for the loss of my father," she wrote.
"I don't need my mother to visit Canada for long term, just for the most important day of my life."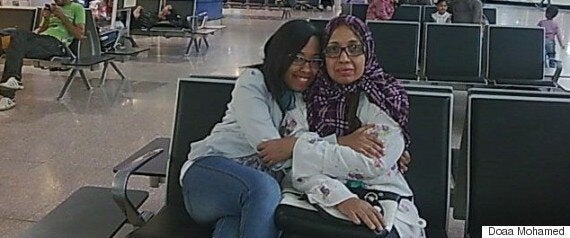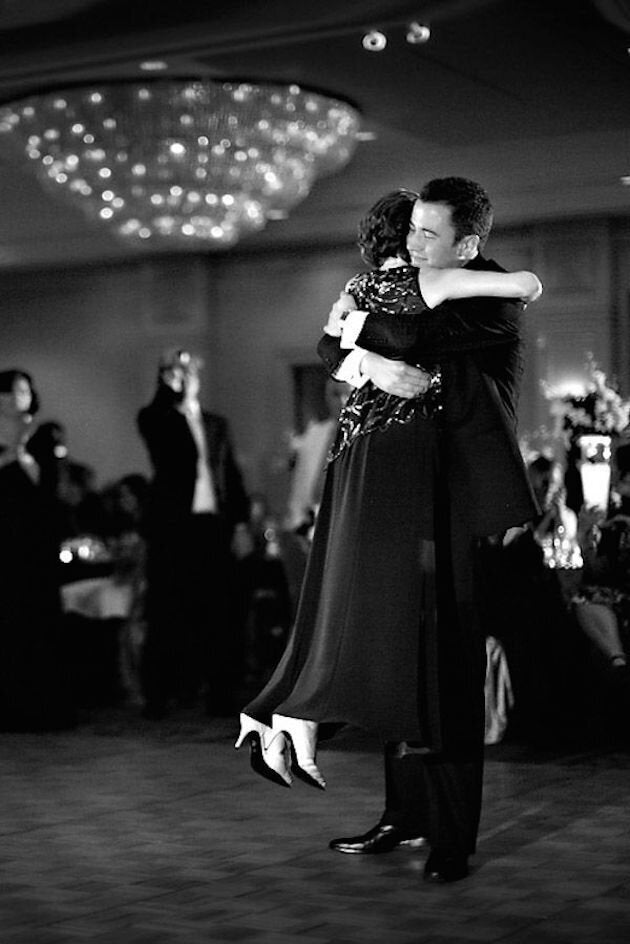 Sweet Mother Of The Bride/Groom Wedding Photos