Those summer afternoons frolicking at the splash pad and evenings zooming around the park are doing your child more good than you might realize — and we don't just mean fresh air and exercise.
One of the most powerful ways that children learn is by playing, the American Academy of Pediatrics (AAP) emphasized in a new report this week. Play also helps buffer toxic stress, improves executive functioning, and builds relationships.
In fact, it's so beneficial that pediatricians should prescribe play during the first two years of a child's life, AAP said.
"We're recommending that doctors write a prescription for play, because it's so important," pediatrician Michael Yogman, the lead author of the AAP report, said in a news release.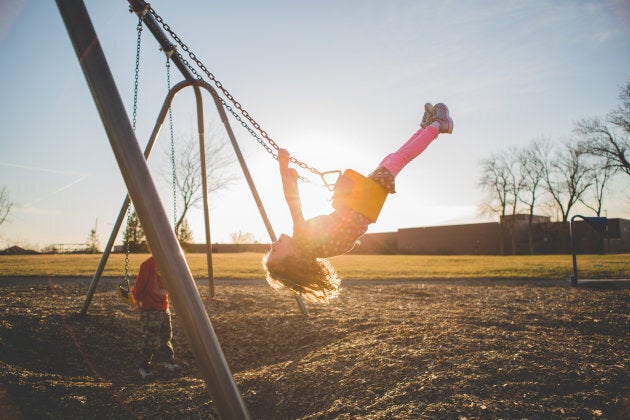 "Play with parents and peers is fundamentally important for developing a suite of 21st century skills including social, emotional, language and cognitive skills, all needed by the next generation in an economically competitive world that requires collaboration and innovation."
How play benefits kids
While AAP concedes that the definition of play is "elusive," they suggest in their report that it's an activity "that is intrinsically motivated, entails active engagement, and results in joyful discovery." It's usually voluntary, fun and spontaneous, and doesn't have any specific goals, they added.
"Play is not frivolous; it is brain building," AAP said.
Playing has been shown to improve academic skills like math and language, build socio-emotional resilience, and mitigate stress, AAP noted. It also teaches children to persist on a task, solve problems, and be flexible, Yogman told CBS News.
While free play (like recess) is extremely important, playing with your kids also helps build a bond between parent and child by fostering "safe, stable and nurturing relationships that buffer against toxic stress and build social-emotional resilience," Yogman said in the news release.
"The next time your child wants to play with you, say yes. It's one of the best parts of being a parent, and one of the best things you can do for your child," Yogman said.
"Play is important both for children and their parents since sharing joyful moments together during play can only enhance their relationship."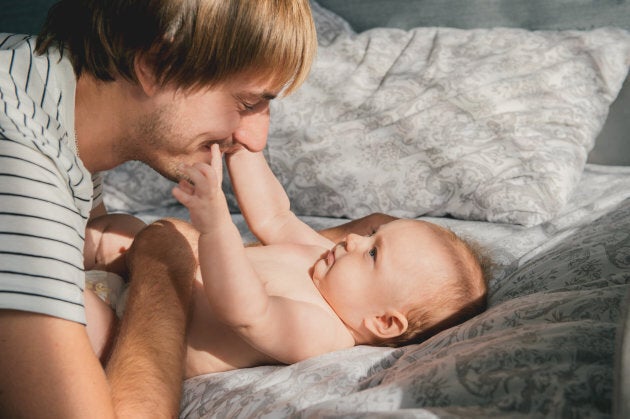 Encouraging play starts in infancy, AAP noted, with gestures as simple as returning your baby's smile or playing peek-a-boo. The Canadian Paediatric Society (CPS) explains that parents are a baby's first playmate, and playing with your child encourages bonding and helps your child's development.
"Play is how children learn — about themselves, other people, and the world around them. It helps to build confidence, relationships, and basic skills," CPS said in a handout.
In the new report's recommendations, AAP said that learning is better fueled by play than by test scores. They encouraged parents, doctors and teachers to advocate for unstructured play, playful learning, recess, and physical activity for kids.
A 2017 study of Canadian, U.K., U.S., and Australian parents found that most don't appreciate the power of unstructured and imaginative play, and that screen time trumps indoor play time.