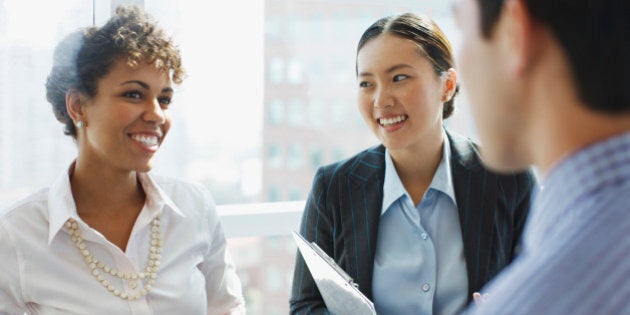 When we came to Canada, my husband and I arrived with no jobs. With the confidence of youth, we were positive it would all work out well. And it did.
It was also our first clue that entrepreneurship was our destiny because we were accustomed to ambiguity and taking risks.
That's likely why so many immigrant families gravitate to self-employment as a work route when they come to Canada. After all, they've already risked all by moving to a new country and culture.
Certainly that was what I found as I spoke to the women in One Red Lipstick, a book that shares the stories of 24 women from across North America. Each woman had faced some challenge in her life and yet not only moved on, but went on to build a successful business and life -- success on their own terms.
But there were some common threads in the stories. Some of the women, Maria, Nadja and Wendy grew up working in the family business of their immigrant parents. They saw first hand what was involved, and the hard work it took to succeed.
However, that didn't put them off. And later in life when they were running their own businesses, they were grateful for those experiences. Maybe it is the work ethic that is ingrained in us, but it was also the role models we had growing up.
As the refugee families arrive in Canada, it will be interesting to see how many start their own businesses.
It was the search for role models that made twenty-something Spenser Chapple embark on the One Red Lipstick project in the first place. She'd seen how her mother Fay coped with becoming the breadwinner after her father had a brain stem stroke, and she had to support her seriously disabled husband and three children.
Spenser knew from her mother's friends that other women were facing tough challenges too, yet no one knew. They would just dust themselves off, focus and carry on. She almost wanted to "bottle" that tenacity but she also wanted the women to share what life was really like.
It is that sense of vulnerability and resiliency that is captured in the book and the upcoming documentary. As Fay would say, it is when ordinary is no longer an option.
But as you hear the stories, you learn that we all have options. Yes, life may send you some curveballs that you can't control, but you can control how you react and deal with the situation.
As the refugee families arrive in Canada, it will be interesting to see how many start their own businesses. They've already shown their courage and endured much to get here, and so have some of the key ingredients it takes to make a go of it.
As for the women in One Red Lipstick -- they are role models for us all. The book is being launched on International Women's Day, March 8. To learn more, go to www.oneredlipstick.com
Follow HuffPost Canada Blogs on Facebook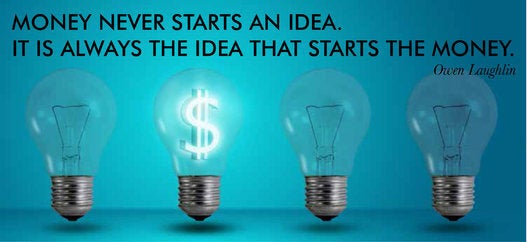 Steps To Setting Up Own Business