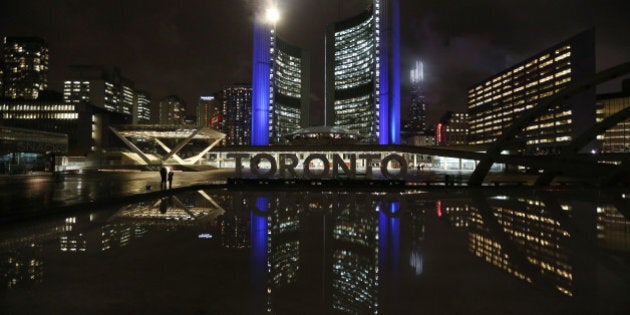 Written by Amy Terrill, Executive Vice President at Music Canada.
Mayor John Tory may soon have some competition. A vote by Toronto's Economic Development Committee has sent Toronto staff off to study the potential addition of a night mayor into the city's cadre of public officials. This is just the latest in a series of decisions as Toronto endeavours to refine its image as a Music City and its interactions with actors in Toronto's internationally-recognized music scene.
So just what is a night mayor and does Toronto need one?
Amsterdam stakes the claim as the first city with a night mayor, which was originally established as a volunteer position in 2003. In 2012, Mirik Milan accepted the position and immediately established a not-for-profit in order to enhance the authority of the position.
The night mayor of Amsterdam is funded equally by a grant from the city and contributions from local night clubs. Milan insists this gives him the independence to advocate to City Hall but the confidence that there will always be an open door for him at the Mayor's office.
Not unlike Amsterdam, Toronto has a vibrant nightlife that occasionally comes into conflict with local residents.
The Amsterdam night mayor is dedicated to ensuring there is a dynamic nightlife, and to act as a bridge between the municipality, small nightlife businesses, and residents. Milan suggests that municipal governments are more likely to shut something down if it draws the ire of residents, whereas his office offers an opportunity for mediation and solutions. In his experience he has helped the municipality say "yes," rather than "no."
Milan can recount numerous achievements: 24-hour licenses for venues outside of the core of the city thereby dispersing the crowds exiting nightclubs over a longer period of time reducing ill effects; greater use of multidisciplinary programming in venues which involves a larger cross-section of the community; and, a pilot project for the public square that employs many fan engagement tools that are normally seen at festivals.
Not unlike Amsterdam, Toronto has a vibrant nightlife that occasionally comes into conflict with local residents. But there are a few things distinguishing Toronto.
Firstly, Toronto has a Music Advisory Council (TMAC) populated by volunteers from the music community, including club owners, as well as six city councillors and two staff. TMAC provides advice to Toronto City Council through the Economic Development Committee. Among its responsibilities: to provide advice on "strategies and long term plans to enhance the attractiveness and competitiveness of Toronto for live music performances and sound recording", and "engaging the businesses and business associations, community organizations, individuals, and the public to engender support for the music industry."
Toronto has a comprehensive music strategy that was developed by TMAC and adopted by City Council. This strategy even describes the role of numerous departments in ensuring "a regulatory framework that allows a diverse range of music creators and businesses to flourish throughout Toronto."
And while TMAC is populated by volunteers who may not monitor issues full time like a night mayor, Toronto does have a full time Music Development Officer who actively acts as a mediator between the music community from whence he first came, and City Hall, his new office, as well as neighbourhood associations.
Together, TMAC and the Music Development Officer have the authority to connect City Hall to the music community and residents of Toronto, and to identify issues and solutions and bring them forward for legislative action. And it is worth noting that Mayor John Tory and several key members of Toronto's City Council have championed Toronto as a Music City and demonstrated an unwavering commitment to creating a music-friendly and musician-friendly environment.
A night mayor is certainly a growing trend, but with a many-layered approach already in place in Toronto, this may be a trend we can resist.
Follow HuffPost Canada Blogs on Facebook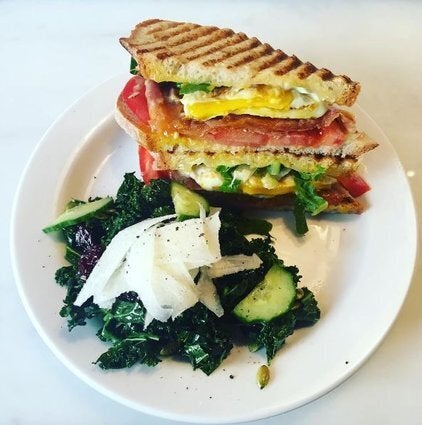 New Toronto Restaurants For Summer 2016
Popular in the Community