You sit down at your desk, latte in hand, and are easing into your day. But then it happens... a crisis hits.
Do you have a game plan that can be switched on in a moment's notice so that you, your team and your company can survive the hours, days and weeks ahead?
Despite the importance of crisis preparedness in a 24 hour news cycle, many companies still don't have a crisis communications plan in place. Instead, they either hope one will never happen or figure they can "wing it" when a crisis eventually does occur.
Simply put, not having a crisis plan in place is like playing Russian roulette -- a potentially lethal game of chance -- with your company's brand.
Here's why you need one. On a very high-level, it will:
•help you identify actions to be taken
•outline roles and responsibilities
•create a chain of command for communications
Crises can -- and will -- occur during the lifetime of an organization. And if you're not prepared to handle it, the impact of that crisis can increase tenfold.
Here are a few principles to help guide you through the first few hours of a crisis:
•Notify your communications team immediately. This is a must. Ensure your communications people are in the know as soon as a crisis occurs. If the crisis is a big one, consider bringing in an experienced PR agency to support your team.
•Provide key executives and management with a full background of the issue. Who is affected, and how? What does the crisis mean to these people? What does it mean to your company? What is the projected fallout? In other words, get a sense of the impact: short- and long-term.
•Anticipate questions and concerns. Begin putting together a list of questions that the public, customers, media and your employees will have. Consider all stakeholders, their needs and concerns. Questions may vary based on audience.
•Begin formulating answers and key messages. Whatever you say in public needs to be honest, direct and to-the-point. If you don't know the answer to a critical question in the short-term, develop a response that commits to finding the answer as quickly as you can. Your ability to keep stakeholders updated will play an important role in how the public regards your organization.
•Communicate as soon as you can. Don't try to stall people or avoid them outright--they will simply look for information themselves which may be inaccurate. And with the speed and reach of social media, your ability to communicate effectively in the minutes following a crisis could affect how well your business survives the crisis into the future.
•Follow-up. This principle applies to how often your crisis team will meet to debrief, as well as how quickly you follow-up with stakeholders. This should be done frequently at this point--and when you promise something, make sure you deliver on it.
Dealing with a crisis is not easy, which is probably why Harvard teaches a course on it. However, the importance of having a plan in place to ride out the storm cannot be understated. This type of plan takes time to develop, but the benefits are worth the effort--especially when you consider the debilitating impact a crisis can have on your organization's reputation and its brand.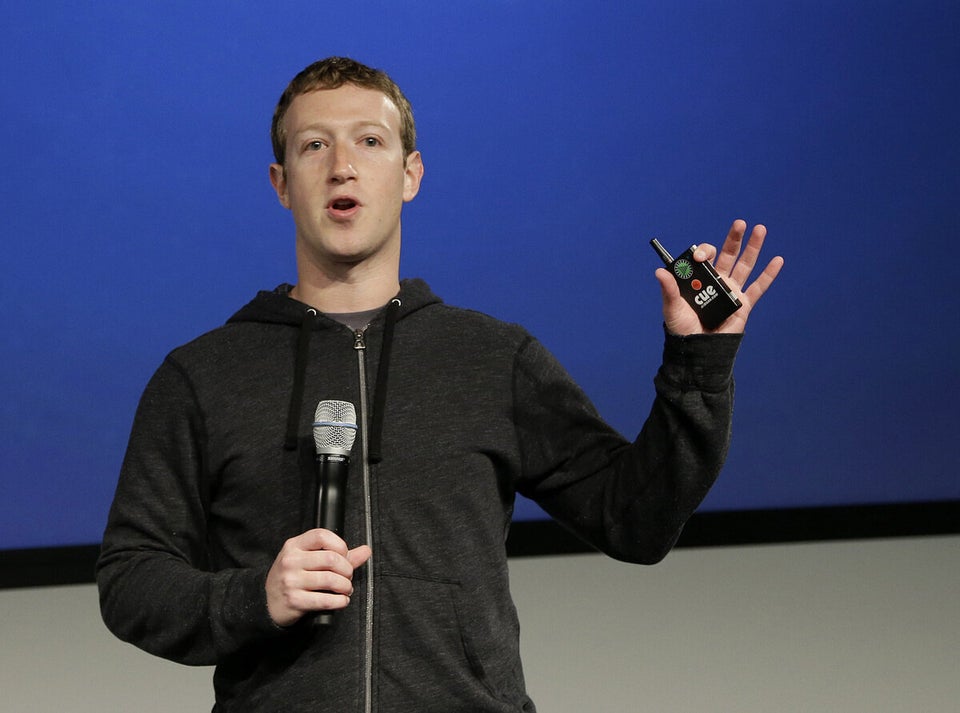 The Most Ridiculous Startup Ideas That Eventually Became Successful