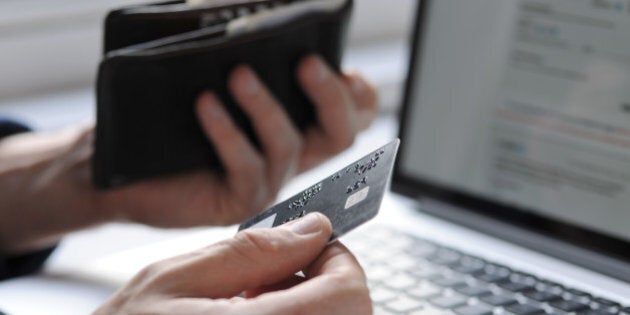 The tech giants who monopolize their respective online markets do so with one common characteristic: a seamless buying process. Apple has succeeded through a consumer strategy of integrating hardware and software over the past 35 years. New innovations of convenience for online retailers include examples like Amazon's test of drones to deliver consumer purchases quickly and efficiently, and Uber's recent foray into using autonomous vehicles.
The reality is that those shopping online don't become loyal because of how their product or service is delivered. The key lies in the kind of experience a consumer has during the buying process. Customers care less about how something works, and more that it actually does. Regardless of the industry, the goal of these companies is to ensure that their clients enjoy a seamless experience.
Understanding what motivates a consumer before they click their mouse or touch their screen to complete a purchase, and adjusting accordingly, is the most important aspect of transferring offline success online. Just as importantly, continually evolving and innovating based on customer response is essential to maintaining repeat business and brand loyalty. This is particularly true with traditional marketing blitzes like Black Friday or targeted promotions like back to school sales now firmly entrenched online.
As Canadian businesses become more inclined to sell their wares online, it is important to remember that innovating in the modern economy isn't about offering the latest and greatest gadget, so much as it is about developing trust, and ensuring efficiency.
Simply put, whether you are selling clothes, financial services or food online, it is likely that your customers will already be acquainted with what they are buying. They've picked off the rack, had financial options explained in person, and ordered takeout thousands of times throughout their life. The art behind the virtual, remote sale is about recreating such comfort and familiarity online.
Yes, the product has to fit and/or function properly, just as the service has to deliver on the description provided - that goes without saying. But as can be seen by the sheer number of Canadians buying compared to the relatively small percentage of homegrown businesses selling online, the sentiment that is fostered during a customer's retail experience will often be the main determinant between success and failure.
Entrepreneurs contemplating a move to e-commerce are well advised to remember that much like life, purchasing online is just as much about the journey as it is about reaching the destination.