The RCMP and B.C. SPCA are investigating after a poodle was found locked in a suitcase and dumped in a wooded area in Richmond.
A passerby heard noises coming from a ditch near Alderbridge and No. 4 Road in the Nature Park area, near the new Walmart development. Upon closer inspection, the person found a hard-shelled suitcase and pried it open.
A dog was discovered inside, lying in its own urine and feces.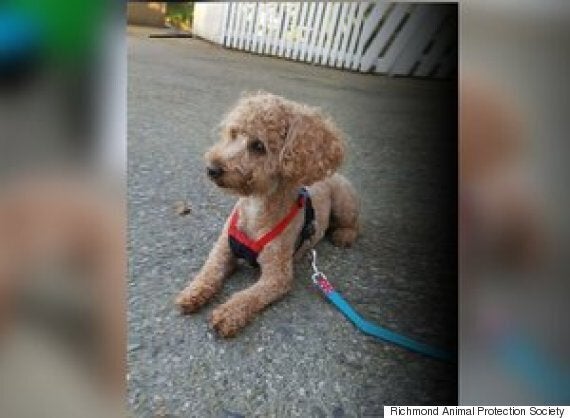 The Richmond Animal Protection Society (RAPS), which is taking care of the animal for now, estimated it had been in the double-locked suitcase for three to six hours on a warm day.
"There is no reason why this type of cruelty need happen," said the society. "Anyone can surrender their animal for any reason at the Richmond Animal Shelter. RAPS will gladly take the animal, provide it care and re-home the animal."
The six-year-old apricot poodle was recently groomed and in good health.
"We are hoping that through the media that someone will recognize the dog and step forward," said Eyal Lichtmann, CEO of RAPS, told The Vancouver Sun.
Now named Donut, the dog is doing well and will be cared for by RAPS while the animal cruelty investigation continues and he can be adopted out.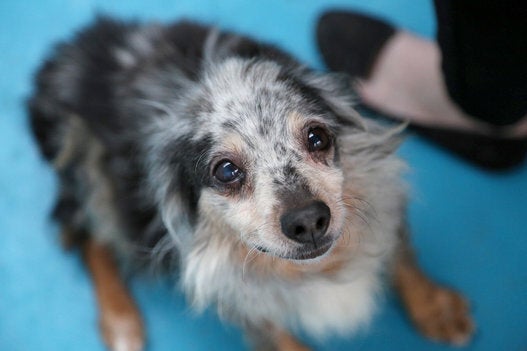 Animal Cruelty Cases In B.C.