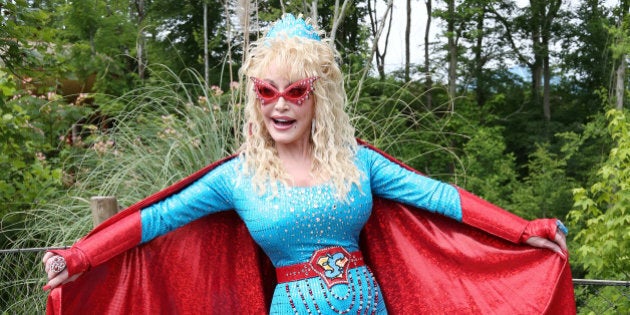 Country legend Dolly Parton is giving aboriginal kids across the province of Manitoba monthly books free of charge as part of a charitable literacy foundation she heads.
The Winnipeg Free Press reports Parton will send out books every month in the mail at no cost to approximately 10,000 aboriginal children (from newborns through to five-year-olds) on 55 of 63 First Nations. The goal of the Dolly Parton Imagination Library is to have all 63 of the First Nations included.
The first such library opened in Dauphin back in 2009 when Karen Davis of the Ebb and Flow First Nation and Parton's foundation joined forces, the first of what would later become 15 such libraries in 15 Manitoba First Nations.
"I want every child in a First Nation to start school with the enthusiasm where they can say, 'I can read,'" Davis said. "'I know how to hold a book. My parents read to me.'"
Infants will receive "The Little Engine That Could" as the first book with a thank you letter from Parton to parents. The last book children get on their fifth birthday will be "Look Out Kindergarten, Here I Come" which will contain another letter from Parton addressed to the child. Aboriginal culture will be included in many of the books.
Planning behind the Manitoba initiative took five years and nine trips from Parton's organization to get things in order. The process also included no money from the provincial or federal government. The foundation ships out 700,000 books monthly in the U.S., Canada and Britain. Books will also be sent out to remote First Nations using snowmobiles, dogsleds, planes or even canoe.
The idea was formulated innocently enough when Davis visited Nashville a few years ago to see aboriginal Jordin Tootoo (then of the NHL's Nashville Predators) play hockey. While on the trip Davis entered the Dollywood Foundation offices and told officials with the singer's charity she wanted to create a literacy program.
Parton was not in attendance for the announcement but made a videotaped message to mark the news. The retail cost of the books over the five-year period to 55 First Nations is an estimated $10 million.
Parton, 67, released her last studio album "Better Day back" in 2011.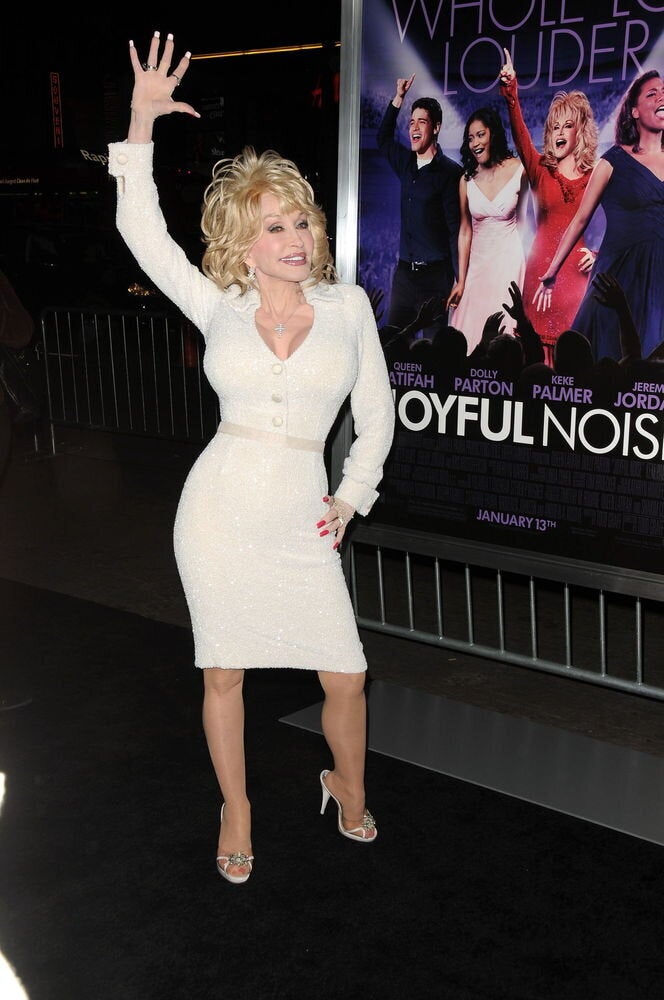 Dolly Parton's 8 Best Quotes