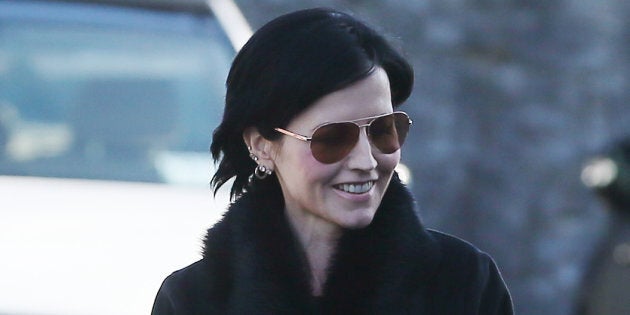 Riordan, 46, was found dead in a London, U.K. hotel Monday. The cause of her death is currently unknown.
While most associate her with her native Ireland, she was married to a Canadian, according to the Toronto Star, and spent part of her time in southern Ontario.
In 1994, O'Riordan and now ex-husband Don Burton bought a house on Big Bald Lake near Peterborough, which is northeast of Toronto, reported the Peterborough Examiner. Burton was also her manager.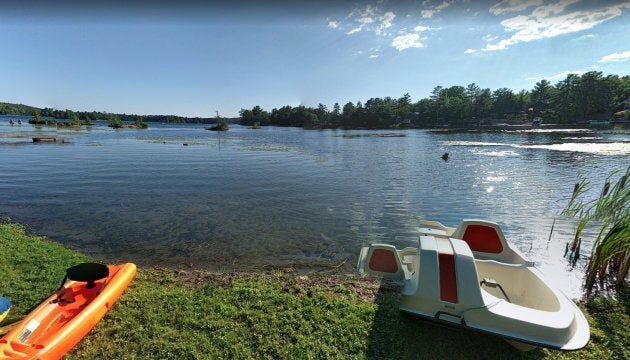 The couple and their children, including a child from Burton's previous relationship, split their time between the Ontario home and Ireland, according to The Canadian Press.
She told CP in a 2009 interview that she couldn't get over Canada's size in comparison to her home country.
"You can really get lost here, and I like that," she said.
"The seasons are so dramatic here — from the snow in the winter to the beauty of the autumn, the colours of the leaves falling — so I have a piano outside my window and sometimes I start off there with ideas, just using nature as a backdrop."
O'Riordan posed on Big Bald Lake in the cover art for her final solo album, "No Baggage," according to the Examiner story.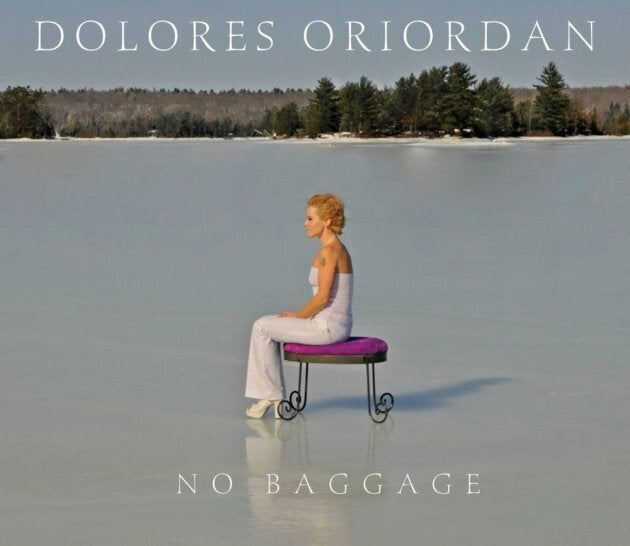 But there were turbulent times too. The singer and Burton were sued by their former nanny, Joy Fahy, for alleged breach of contract and negligence, reported the Irish Times.
Fahy also accused Burton of false imprisonment, claiming that he confined her to a bedroom in the Ontario home and banned her from leaving. In 2004, an Irish judge ruled against Fahy on that claim and several others.
O'Riordan moved back to Ireland in 2013, and she and Burton split the next year, according to the Peterborough Examiner. It's unclear whether they still owned the lakefront home at the time of her death.