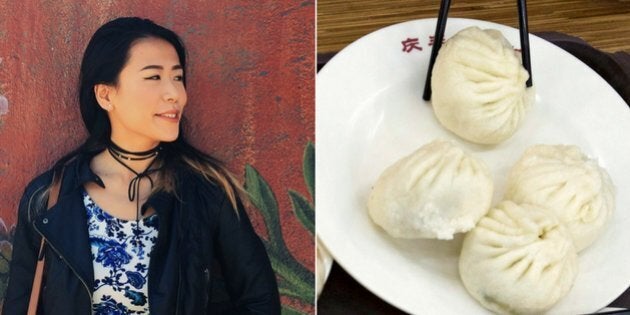 When word got out that Disney's Pixar was releasing an animated short about dumplings and family, reactions went something like this:
OK, maybe that last one was just us. But the excitement turned into pride for many Asian-Canadians with news that "Bao" is directed by Domee Shi, who grew up in Toronto.
The seven-and-half minute film will be released as the appetizer to the studio's major summer release of "Incredibles 2" on June 15.
Not only is that a big achievement, but Shi has also made Pixar history as the first woman director of an animated short.