For most people, the holidays are a time for food, family and festive cheer, but in other homes, it may bring darkness and fear.
"Everyone is trying to create that magical time in homes. For those in abusive relationships, the holidays can bring increased stress and fear," explains Charlene Catchpole from the Ontario Association of Interval and Transition Houses.
A storefront display in Toronto's fashion district is bringing that stark reality home. Passersby see a family around a dinner table, but the scene reveals something frightening. (Watch above)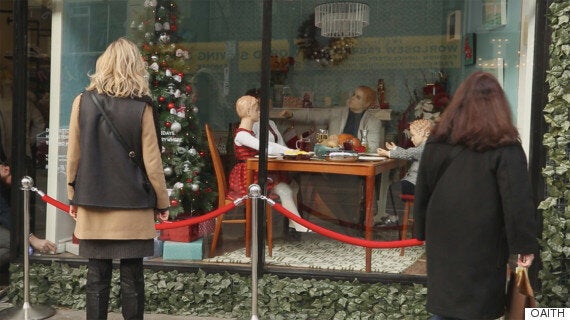 "The Window Project" comes from OAITH, in partnership with the Yellow Brick House, and aims to bring awareness to the domestic violence.
OAITH reports that during the holidays, transitional shelters see an average increase of 30 per cent in calls for support.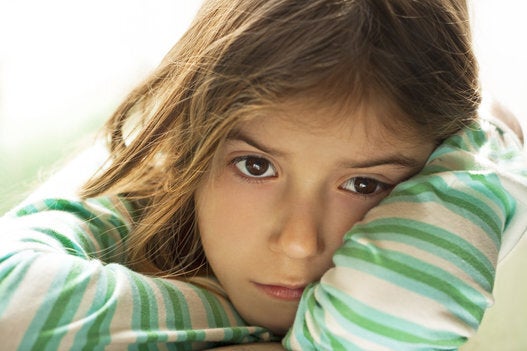 10 Lies From Childhood Domestic Violence