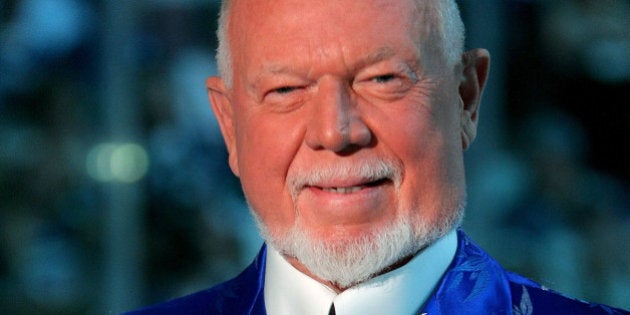 Love him or hate him but Don Cherry is undeniably one of Canada's most well known personalities thanks to his unabashed comments and, of course, his suits.
Over the course of his career, the "Coach's Corner" host, who turns 80 on Feb. 5, has worn dozens of loud and sometimes obnoxious outfits which have often overshadowed his commentary.
So, in honour of his birthday, we take a look back at his most outrageous suits.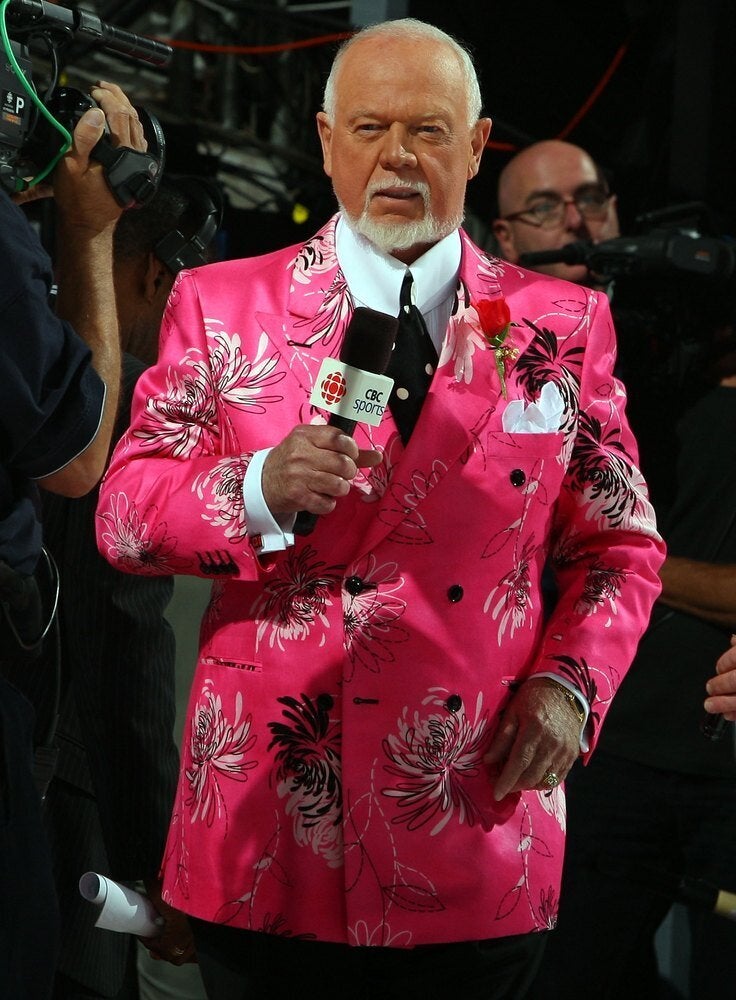 Don Cherry's Most Outrageous Suits
Popular in the Community