An NDP MP believes 16-year-olds should be given the right to vote, not only to increase engagement, but to ensure politicians are accountable to young people.
Don Davies, who represents the British Columbia riding of Vancouver Kingsway, introduced a private member's bill in the House of Commons Thursday. Bill C-213 would amend the Canada Elections Act to lower the voting age from 18 to 16 — a change he said would "widen the franchise of this country."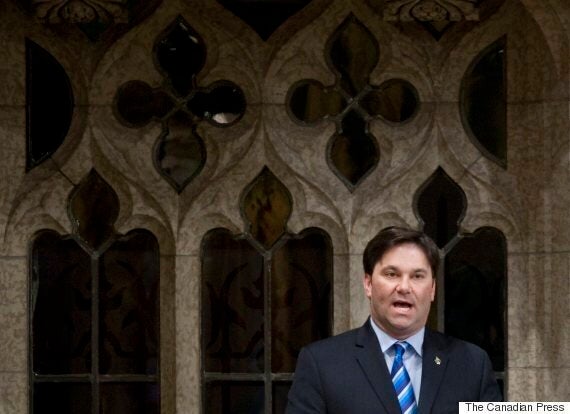 NDP MP Don Davies speaks in the House of Commons. (Photo: The Canadian Press)
In his short remarks, Davies harkened back to other significant changes to voting rights in Canada. Interestingly, his speech was delivered on the 100th anniversary of Manitoba women winning the right to cast a ballot.
"At one time only men could vote, only men with property," he said. "Women could not vote, First Nations could not vote, and people had to be 21 years of age."
Young voters, Davies said, often work and pay taxes yet "have no representation as to how those tax dollars are spent."
The MP also suggested lowering the voting age could increase voter turnout, noting studies suggest those who vote early in the democratic process are more likely to continue the habit.
"We know that voter turnout is generally anywhere between 50 per cent and 65 per cent," he said. "This is an important initiative to get young voters engaged in our process."
"They deserve the right to have their say in the future of our country."
The MP pointed out that Austria, Brazil, Scotland, Argentia, and Equador already extend suffrage to those 16 and older.
"I would urge all members of the House to empower young people to get their important voice expressed in the chamber so that their perspective on Canadian life can be fully expressed in our democratic process," he said.
In a statement to media, Davies said the bill is about placing trust in young Canadians.
Last June, 16-year-olds in Scotland won the right to vote in parliamentary elections this year. Sixteen and 17-year-olds were also allowed to vote in Scotland's historic independence referendum in 2014 — a decision that boosted turnout by more than 100,000.
New Brunswick Green Party Leader David Coon also introduced a bill in the provincial legislature last April to lower the provincial voting age to 16.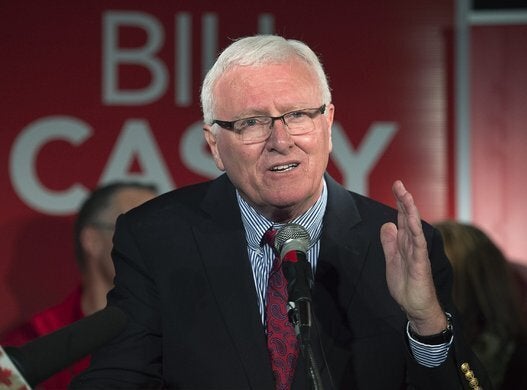 Longest-Serving Current MPs
Popular in the Community