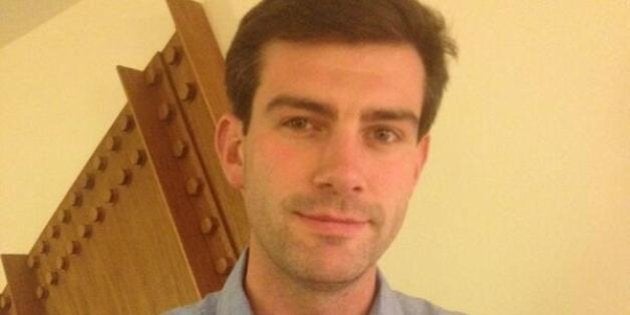 A candidate in Edmonton's upcoming mayoral election went where very few politicians go.
Don Iveson, an Edmonton councillor and a front runner in the city's upcoming mayoral race, took up a task on Sunday that many politicians dread, with the exception of a few popular politicos, such as Calgary's Naheed Nenshi.
When asked about poorly placed bike lanes in the Reddit AMA, Iveson said he'd like to see more transportation choices in Alberta's capital and admitted the city erred in putting bike lanes where they did.
Redditors quickly brought up Edmonton's recently approved $480 million downtown arena, and Iveson said he believed in downtown revitalization.
"For me this is about more than just the arena, it's about the sewer upgrade, the parks, the street benches, and the LRT - the whole package of elements that can make our downtown sing in the coming decade," he said.
He passed the AMA with flying colours, as many participants had positive words for the mayoral candidate, even if they disagreed with his answers.
"I like this guy," said one user.
"You've got my vote," said another.
Arguably, the most important question however came from user Corath42," who asked "Who is your favourite Star Trek captain?"
"Kirk. No contest," Iveson replied.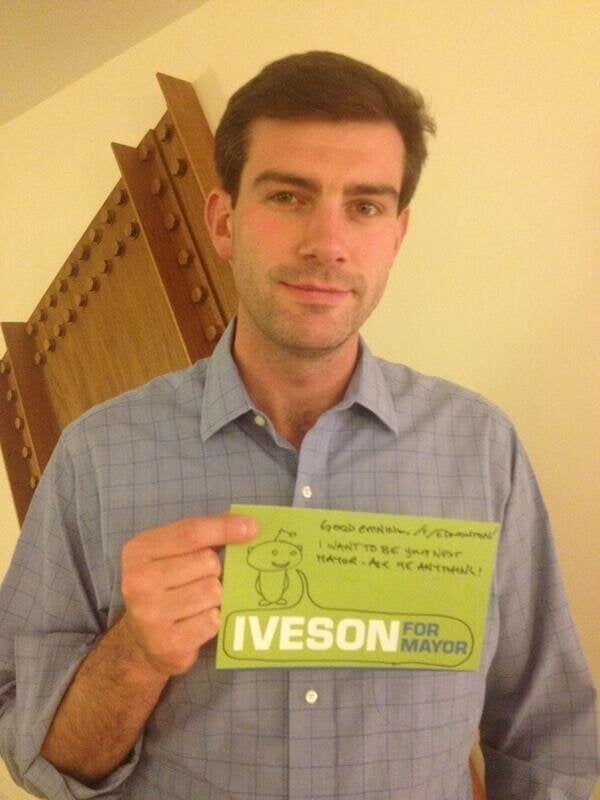 Q&A With Don Iveson