We bet even Naheed Nenshi couldn't top this.
Edmonton Mayor Don Iveson tapped some "West Wing" influences for a recent video, urging city residents to leave their grass clippings on the lawn, instead of bagging them up and throwing them away.
Iveson cut a Josiah Bartlett-like figure as he encouraged Edmontonians not to trash their clippings.
"This is not the whisper of your conscience, this is a battle cry," he intoned.
The video came as part of the city's "Go Bagless" campaign, which notes that nearly half the city's waste in summer comes from mowed lawns.
This isn't the first time that Iveson has shown such social media savvy.
We'll see how this latest tactic works.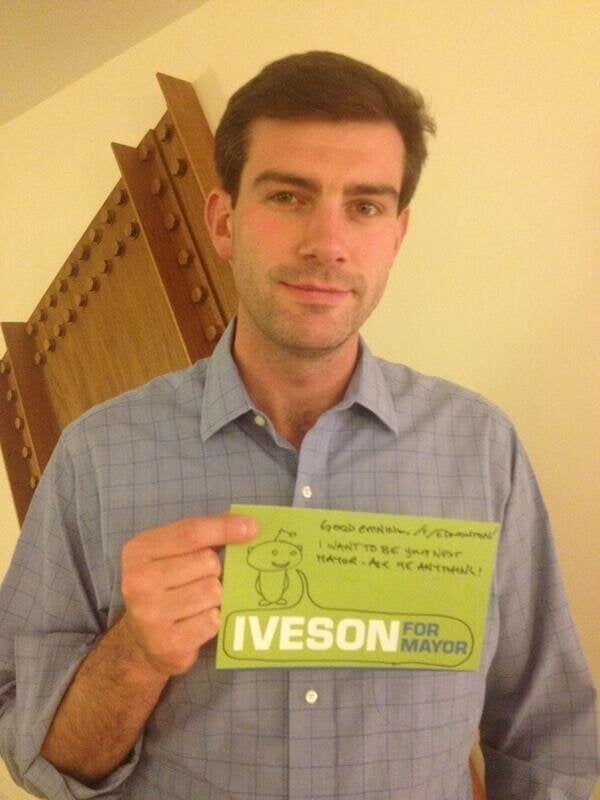 Q&A With Don Iveson