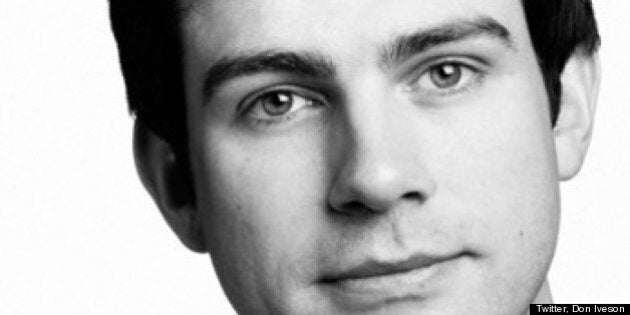 Don Iveson is the third Edmonton councillor to announce his intention to run for mayor.
"I have decided to run for Mayor of the City of Edmonton because I want my children and your children and your grandchildren to choose Edmonton," Iveson said during the announcement.
Iveson's mayoral website quickly went up, covering what he considers to be key issues, including affordable housing and the Edmonton downtown arena.
"We know where this city is going," said Iveson. "When we close our eyes, we can see it. Now let's build it."
Karen Leibovici and Kerry Diotte, both councillors, and community league president Curtis Penner join Iveson as candidates in the race.
The municipal election is scheduled for October 21.