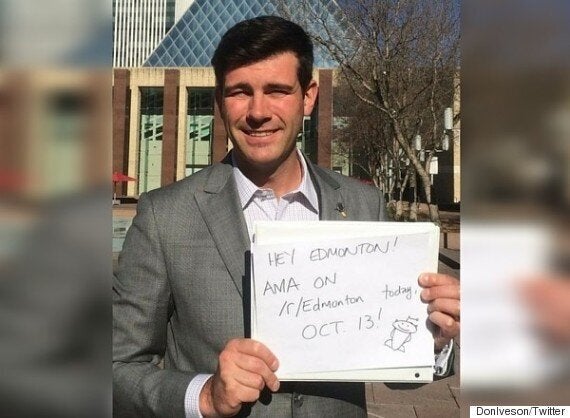 Edmonton Mayor Don Iveson logged on to Reddit Tuesday and truly answered anything.
His AMA, or "Ask Me Anything," was Iveson's second time interacting with Redditors, since the one he hosted nearly two years ago to the day when he was running for mayor.
Iveson tackled plenty of tough questions, including the plans for Edmonton's LRT, infills, and body cameras for police.
Here are some of the highlights from Iveson's AMA that show off the mayor's fun side: