Donald Duck: we know him as the short-fused, feathered friend of Disney's Mickey Mouse and the gang.
But in Finland — the beloved bird with his blue sailor ensemble (sans pants) and incoherent sputtering, is something of a legend.
That's right, step aside Mickey.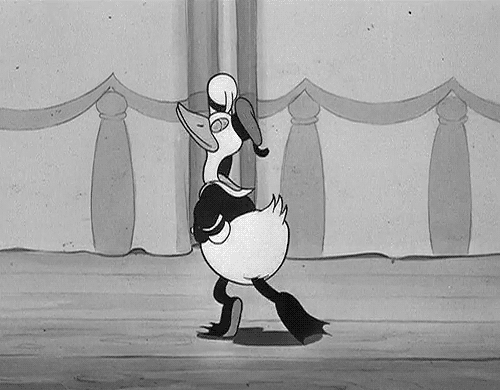 So what is it about Aku Ankka that resonates so much with the Finns?
Finnish author Hannu Raittila theorized that Finns also identify with the fiery bird who is hard working, resourceful and resilient in the face of adversity.
"Donald is forever getting into difficulties or coming under threat from some direction or another," Raittila explained in Finnish newspaper, Helsingin Sanomat in 2007. "The duck hero has to get himself out of all manner of unexpected and unreasonable scrapes using only his wits and the slim resources he can put his hands on, all of which meshes nicely with the popular image of Finland as driftwood in the crosscurrents of world politics."
And speaking of politics, when Finns aren't satisfied with their choice of candidates during an election, some are known to cast protest votes for Aku Ankka, according to Helsingin Sanomat.
And this Donald Duck fandom spans much further than the borders of Finland. The country's Scandinavian neighbours, Sweden, Denmark and Norway, as well as other European countries like Germany, are also big on the bird and have their own popular Donald Duck publications (though not quite as big as Aku Ankka).
There is even a term for all of this Donald Duck enthusiasm, Donaldism," which originated in Norway, with hardcore followers being called, "Donaldists."
In the words of Donald himself: "Oh boy, oh boy, oh boy!" Who knew he was such an icon?!?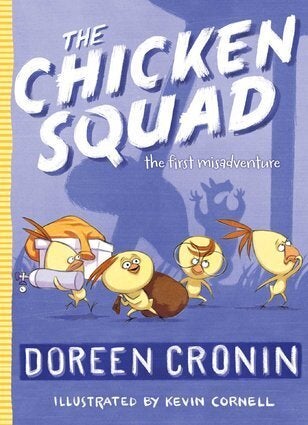 Books For Teens & Tweens