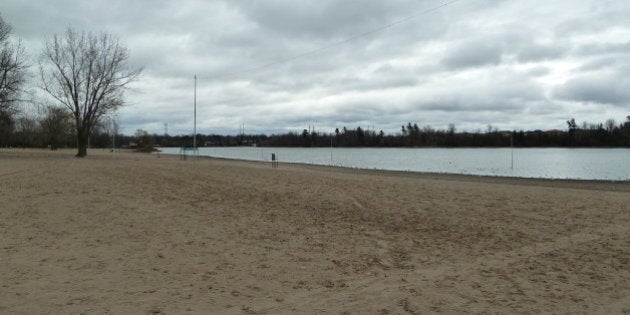 Donald Popadick, a 62-year-old Ottawa man, has been charged with committing an indecent act and mischief after an incident in Mooney's Bay Park on Tuesday.
The Ottawa Police Service had received a number of complaints about a man exposing himself in the park since April 14, said a news release.
Sgt. Iain Pidcock of the Ottawa Police tweeted a link to the news release.
Officers responded on Tuesday when a man exposed himself to another person on a park pathway at around 9 a.m. They arrested the suspect at the scene.
Police described him as a white male, with balding white hair and wearing prescription glasses.
Popular in the Community