An Australian doughnut chain has brought unto the world a creation that rivals the ridiculousness of Donald Trump.
Behold, the "Hair Dependence Day" doughnut:
It's glazed, filled with peanut butter and jelly and like the man who inspired it, it's "topped with a fairy floss toupée," according to Doughnut Time's Facebook page.
The doughnut is only available in Australia on July 4, which will probably make America irate again.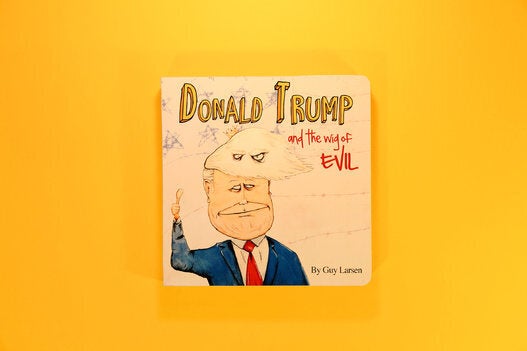 A Children's Book About Donald Trump's Hair That's Perfect For Bedtime