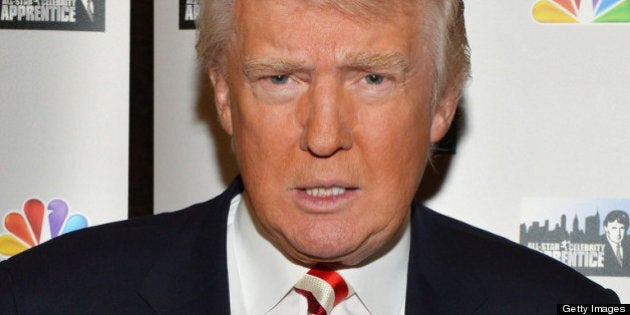 There is even a dedicated Twitter account to The Donald's wispy locks called TrumpsHair which has more than 4,000 followers.
"As everybody knows, but the haters & losers refuse to acknowledge, I do not wear a "wig." My hair may not be perfect but it's mine."
Awww, is Trump a little bit sensitive, maybe?
While this Twitter confession might not completely squash the wigged-out rumours, we have to give props to Donald for showing a little bit of vulnerability. (Hey Donster, you're not the only celeb who has had bad hair days.)
Check out the many hairstyles of Donald Trump: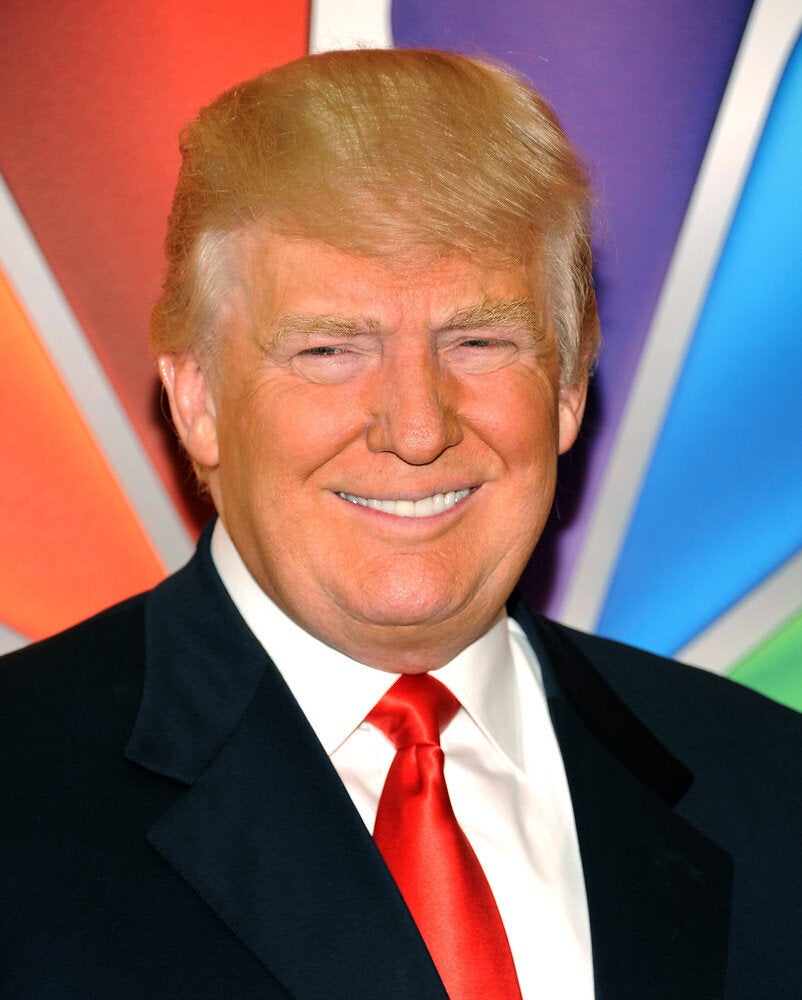 Donald Trump's Hair
Popular in the Community