As noted by The Vancouver Observer, the website shows a lavish dinner party gone very surreal, with oddities such as a man lighting a cigar in a candelabra, a chef getting fresh with a gorgeous guest, and a beautiful woman throwning herself at a bear.
Other oddities include a fish hanging from a candelabra and two men trying to catch it at the other end. This was clearly not a party for pescatarians.
The website comes as Trump announced a major new building on the site of the abandoned Ritz-Carlton site in downtown Vancouver. Trump Vancouver International Tower will be a 63-storey hotel and condo property with a twisting structure that will certainly stand out in the city skyline.
The tower will boast a restaurant, pool bar and nightclub, as well as the Mar-a-Lago Spa, which will be operated by Trump's daughter, Ivanka. The spa's name marks the first time that it's been used anywhere other than its location in Palm Beach, Fla..
Check out Trump Vancouver International Tower's weirdtastic website: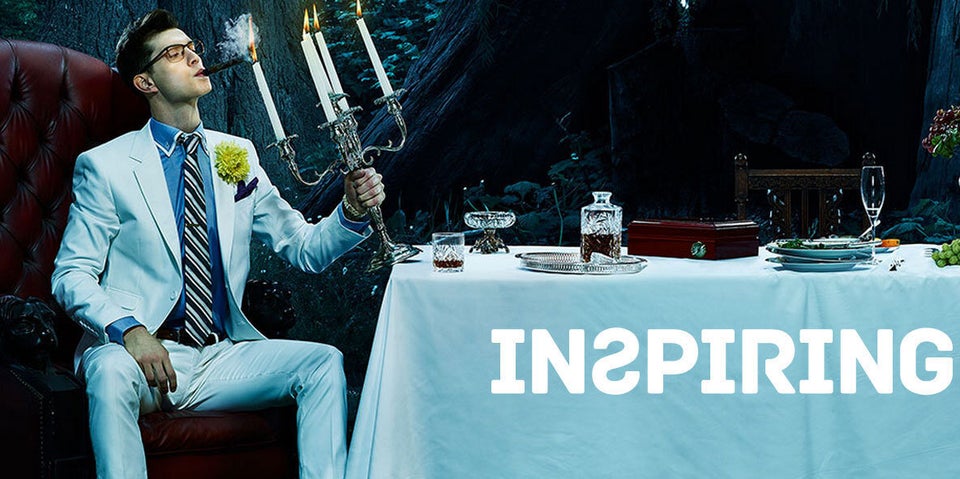 WEIRD Trump Tower Vancouver Website