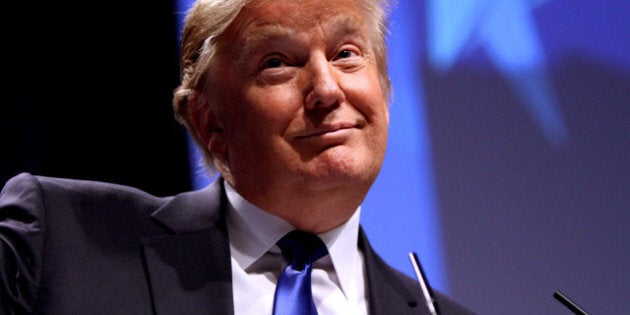 Speculation that Vancouver may be the next stop on the Trump Tower proliferation plan intensified Wednesday, when media were invited to a June 19 press conference with "The Donald" himself.
Trump will be coming to Vancouver with sons Donald Jr. and Eric, and daughter Ivanka, to "celebrate the official launch of Holborn, TA Global and the Trump Organization's new project", the press release states.
Described as "what will be one of Vancouver's most iconic buildings," news of the project follows earlier reports that a deal was closing on the site of the cancelled Ritz-Carlton hotel project, which stalled in 2009 as a result of the global economic meltdown, the Vancouver Sun reported.
Along with the Trumps, president and CEO of Holborn Joo Kim Tiah and Vancouver councillor Geoff Meggs will be in attendance at the announcement.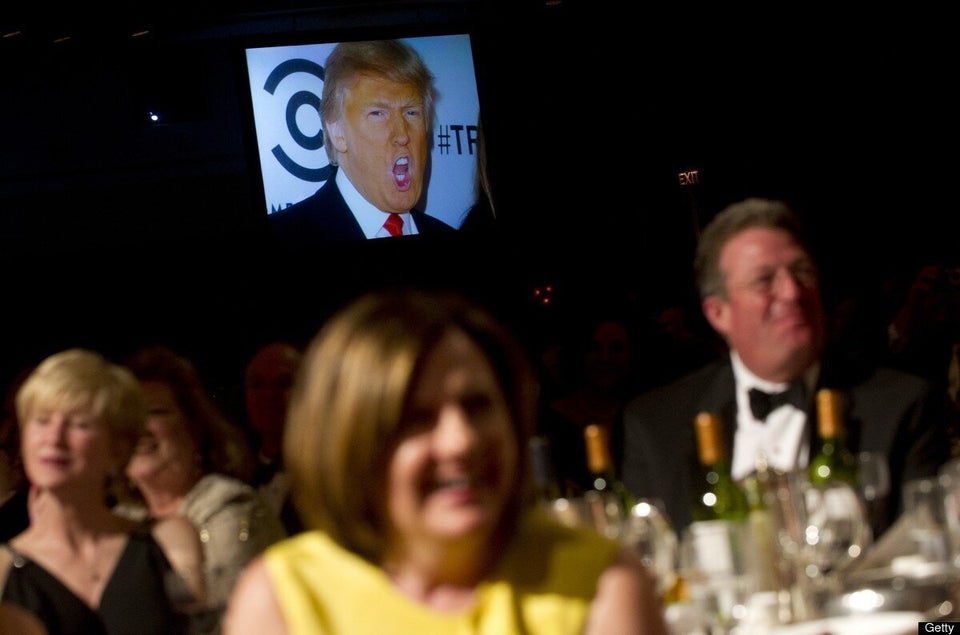 Donald Trump