Donald Trump's promised 50-foot-tall wall along the U.S.-Mexican border would cost up to US$40 billion, the Massachusetts Institute of Technology (MIT) estimates.
Reuters reports that building 1,000 miles of the wall would require US$9-billion-worth of concrete, according to the MIT study. The steel reinforcements Trump promised would cost an additional $4.6 billion.
Adding labour costs and other expenses, the total cost of the project would come to between $27 billion and $40 billion, MIT estimates.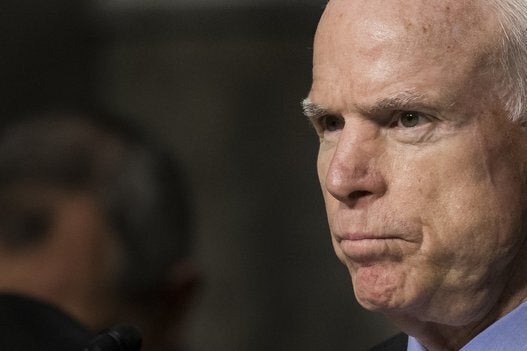 Republicans Who Have Withdrawn Their Support For Donald Trump
Popular in the Community