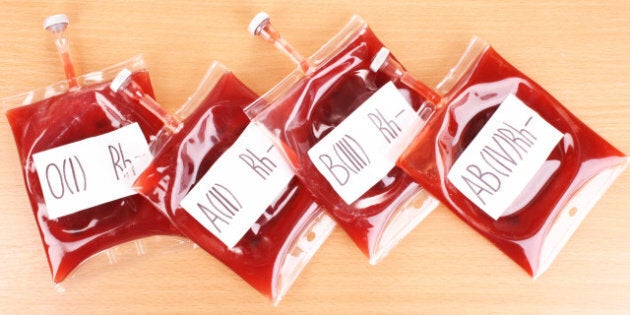 Craig and Marc Kielburger, co-founders of Free The Children and Me to We, seek solutions to significant social problems. In this excerpt from their book, "Living Me To We: The Guide for Socially Conscious Canadians," they help offer easy, clear paths to positively impact the world to make your best decisions every day.
Angelisa Lake serves classic Maritime fare at a Charlottetown pub, but in her off hours, she's an everyday superhero. The 23 year old has faithfully donated blood for years. One day, she picked up a brochure on OneMatch, Canada's stem cell and bone marrow registry. With a quick swab of the mouth, sent off in the mail, Angelisa was in the system. Time passed and, despite the odds, a patient match was found.
Later, as she donated her stem cells in a Halifax hospital and cancer patients shuffled past her in the ward, she was reminded again of how important her donation was. (Currently, less than one per cent of Canada's population is on the registry.) A few hours waiting in a hospital on Angelisa's part could literally save someone's life.
Canada, a country so rich in health services, is near impoverished when it comes to sharing our health with each other. Less than 4 per cent of us donate blood, but 52 per cent say they or a family member have needed blood.
If you can't donate the red stuff, Canada's stem cell and bone marrow registry needs help, too. Many confuse stem-cell donation with embryonic stem cells, but they're actually an immature part of our blood that can morph into any other cell in our blood stream. Our diversity – something we normally consider Canada's greatest attribute – is a serious obstacle when it comes to stem cells. Caucasians currently make up 82 per cent of donors, but matches are made along ethnic lines meaning minority groups may struggle to find a donor.
There are other ways to get creative with sharing your health. Clinics accept donated breast milk, cancer organizations need hair for wigs, while a pregnant woman can donate her stem cell-rich umbilical cord after giving birth. As Angelisa can attest, donating your health is a powerful gift that costs nothing but a little time.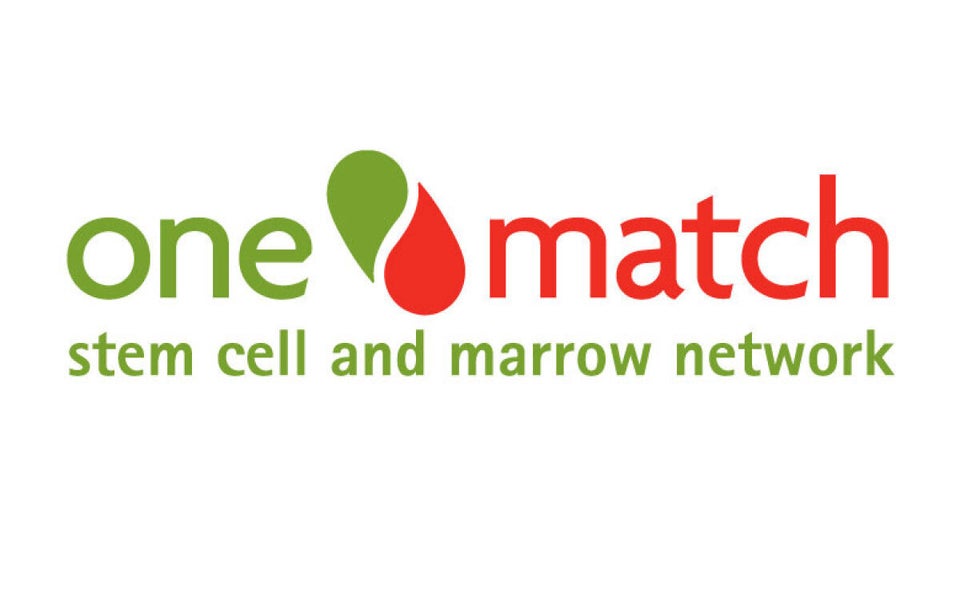 • Signing up to OneMatch's stem cell and bone marrow registry is easier than ever, done both online and through the mail. Go to OneMatch.ca, fill out the form and the test is sent via post.
• Check out OneSight and other organizations that accept donations of old eyeglasses that can be passed on to the one billion people around the world who need glasses.
• Donate old medical supplies – wheelchairs, walkers, crutches, unused incontinence pads, diapers, bath towels – to organizations like the StarFish Project that ship supplies to HIV clinics in Nigeria.
• Grow your hair for someone else! Donate your long hair to programs like Cuts for Cancer that create wigs for cancer patients.
• Make sure to fill out your organ donation cards and inform your family of your wishes. Many provinces include the organ donation card when you receive a driver's license.
• Keep up-to-date on the changing rules and regulations around donating blood. And know your type: At 39 per cent, Canada's most common blood type is O+; at less than 1 per cent, the least common blood type is AB-.