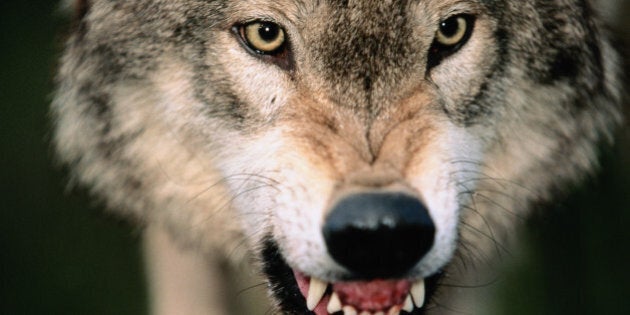 Wolf sightings are increasing on Vancouver Island and one donkey isn't going to take their presence lying down.
A lone wolf dug under a fence and attacked the animal, tearing its fur and flesh. Prince fought the animal off and was left covered in blood, but owner Paul Christensen is more worried about his assailant.
"I'm sure the wolf took a beating because the donkeys are like the guard dogs of the barnyard," he told the network.
The attack, which occurred two weeks ago, came as concerns heighten about the presence of wolves all over the island, the Nanaimo Daily News reported.
Vancouver Island is home to approximately 150 to 250 wolves and some of them are losing their fear of humans, Conservation Officer Stuart Bates told the newspaper.
In one instance, wolves attacked humans on Vargas Island in 2000 after it turned out that people were feeding them.
There have also been instances of tourists taking photos of the elusive animals. A pack of wolves spotted on Long Beach in Tofino last November has become a tourist attraction as visitors have photographed them on the side of a highway.
The sightings have prompted wildlife specialists to initiate a new tracking program to prevent contact between humans and animals.
Frequent human-wildlife contact can make animals less scared of people, and that often doesn't end well for the animal, said Todd Windle, a conflict specialist with Pacific Rim National Park.
"Let's use this opportunity to make sure that we all have an important role to play to keep them wild," he said.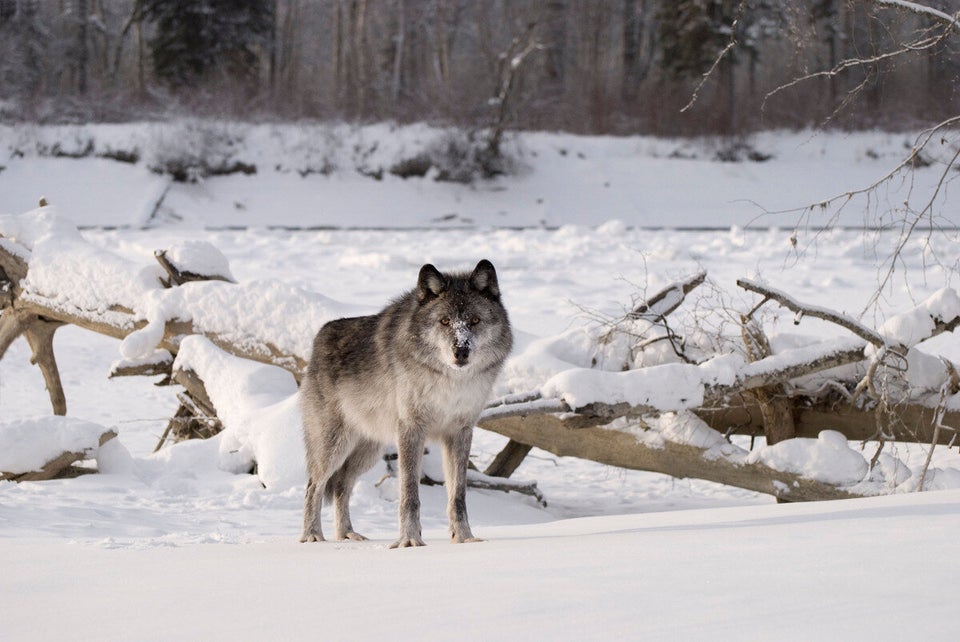 Wolves In Alberta
Popular in the Community