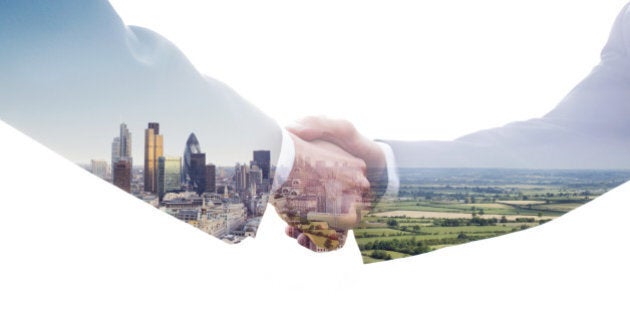 No challenge derails managers from the goal of sustainability more than understanding what it means for an organization to really be sustainable. Some people think sustainability is all about environmental issues. Others see it in terms of the bottom line. And then, of course, there are people who use the term synonymously with corporate social responsibility and shared value.
Business sustainability is none of these things. Rather, it is about time.
In 1987, the World Commission on Environment and Development (WCED) published Our Common Future, which defined sustainable development as development that "meets the needs of the present without compromising the ability of future generations to meet their own needs." This ethic is almost indisputable. After all, most people expect to live as well as their parents and they want their children to be afforded similar opportunities.
Expressed in this way, sustainability balances resource usage and supplies over time. In other words, sustainability assures intergenerational equity. When the resources we actually use match the earth's capacity to regenerate adequate future supply, then our systems remain balanced indefinitely. However, if resources used exceed this capacity, then current demand is being met by borrowing from the future, which will eventually lead to an inability to meet society's needs.
A good example of sustainability is the investment approach taken by Norwegian sovereign wealth funds, which put aside royalties from natural resources for future generations and deploy the interest to meet current needs. Unfortunately, most countries, including Canada, spend royalties as they accrue, exploiting the wealth in the ground, leaving little for future generations.
The corporate social responsibility (CSR) camp focuses on balancing current stakeholder interests. A socially responsible oil company would build local schools and hospitals to compensate communities for their resource extraction. But such measures do not always acknowledge the long-term impact on the communities. Keep in mind that schools and hospitals require staff and ongoing servicing. So CSR measures can actually impose long-term liabilities on affected communities, making good-intentioned actions unsustainable.
Magna International, the global auto parts empire founded by Canadian billionaire Frank Stronach, ran into trouble over this issue after building a new town (from scratch) in a sugarcane field near Simmesport in Central Louisiana for victims of hurricanes Katrina and Rita. Known as Magnaville, the town in question was supposed to become a self-sustaining organic farming community, but that required winning local support for the project. To do this, Magna offered financial incentives and built new modern sporting facilities for the local community. But as Canadian Business magazine noted, conflict over sustainability issues derailed Stronach's vision. The City of Simmesport objected to the money it would have to spend to maintain a proposed massive community centre that would also serve as a state-of-the-art emergency evacuation facility.
The common approach to corporate social responsibility is grounded in ethics, morality and norms. And there is no question that many CSR initiatives are good at balancing competing demands made by shareholders and other stakeholders. To do this, however, many supposedly responsible firms borrow resources and capital from the future, which can magnify the imbalance in the distribution of resources between the short and long term.
It is time for organizational leaders to stop confusing responsibility with sustainability, which hinders businesses from thinking deeply enough about the inequities created by their actions over time. Simply put, some activities are either responsible or they are sustainable, not both.
Charitable donations that relieve social problems are responsible, but they are not sustainable if they do not resolve the underlying issue. On the other hand, 3D printing isn't typically included in CSR reports. And yet it is both sustainable and responsible. Relative to large-scale industrial production, 3D printing uses fewer materials, generates less waste, adjusts quickly to new designs and caters to local needs. In essence, this technology is supported by a positive moral footing without borrowing from our future resource supply.
The only moral imperative that grounds sustainability is the need to balance the short and long-term supply and demand of resources. Securing short-term success should never risk long-term survival. Business sustainability is the ability of firms to respond to their short-term needs without compromising the ability to meet future needs. By focusing on the "sustaining" part of sustainability, businesses can build long-term relationships, innovate enduring designs and invest in long-lasting infrastructure. Not only will this help firms survive over the long term, it will help them thrive.
Tima Bansal is a Professor and Canada Research Chair in Business Sustainability at Western University's Ivey Business School in London, Ont. She is also Founding Director of the Network for Business Sustainability, a 5000-member community of sustainability researchers and professionals that aims to bridge research and practice to advance sustainability. She can be reached at tbansal@ivey.ca.
Mark DesJardine is a PhD Candidate in Strategy and Sustainability at Western University's Ivey Business School in London, Ont. His research intersects finance and management. Drawing on his background in investor relations, Mark focuses on the challenges that financial market pressures present for managers in creating long-term sustainable value. He can be reached at mdesjardine@ivey.ca.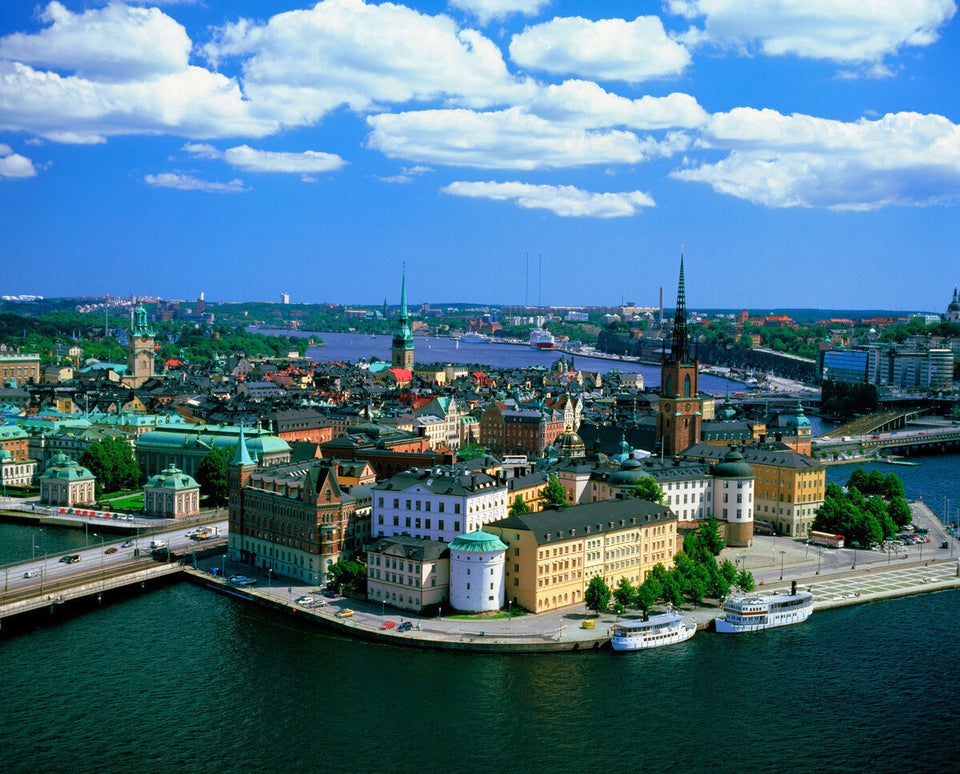 Best Countries For Doing Business