Cold and flu season is in full effect and even though we are in the season with the highest amount of influenza activity, illness does happen all year around. Some families are unprepared when the flu hits their home, typically setting them back one to two weeks before they can get back on track!
Instead of allowing the flu to tackle you, your family and your work down to the ground, be prepared and remedy it head-on. The Professional Organizers in Canada has created the Cold and Flu Survival Kit -- tools that will keep you organized and help you recover faster.
"Whether you have a busy career or a bustling household filled with children, POC wants to provide helpful ways to handle it all as flu season hits," says Marie Potter, Director of Marketing for POC. "Our tips include everything from organizing your medication to pre-arranging babysitters in an emergency."
The Ultimate Cold and Flu Survival Kit:
•A cleared calendar gives you the "OK" to check out
•A portable basket or Ziploc bag of medications and supplies (flu, cold, cough, sore throat remedies, a working thermometer, Vaseline or Vicks
•A new movie for the kids to watch while they are home from school
•A stockpile of soups, broths, clear juices, and tissues
•A list of three backup babysitters
•A chart where you can mark down when you have given or taken medication (especially helpful when your own head is not clear)
•A list of three walk-in clinics in the area with phone numbers and hours
•A list of tasks to delegate to your healthy family, friends or neighbours
•A trashy tabloid or expensive magazine to take your mind off your aches and pains
•Voicemail to take messages when you are not up to talking
•Disinfectant to wipe phones, remotes, gadgets and doorknobs in your home and car
•A let-go attitude...the world will survive without you
It is time to beat the flu and not let the flu beat you!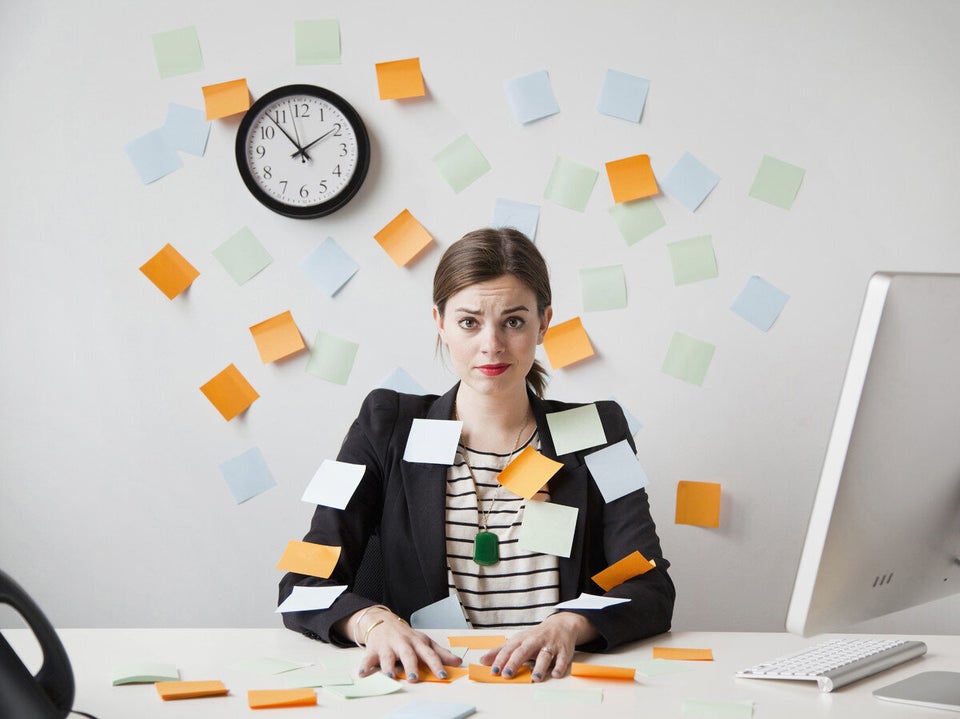 Top 15 Reasons To Remain Positive With Cold And Flu
Popular in the Community