 In early December last year, a typical Canadian consumer named Alice purchased a chainsaw as a gift for her father-in-law. The store was having a sale and because she signed up for a new card, Alice received an additional discount, the savings from which she happily applied to some other seasonal purchases. With Christmas less than a few weeks away, there were a few additional items that still had to be bought, wrapped and gifted.
Long after the merriment abated and the turkey was digested, Alice had a closer look over the family finances. The bills had started to come in and to Alice's surprise, the chainsaw -- while much appreciated -- was costing quite a bit more than she had anticipated. So were the novelty pajamas for her brother, the toys for the kids and the spa getaway, which was Alice's gift to herself.
Did Alice misread the price? Had she been misled? Most importantly: Did Scrooge play a role in this?
None of the above was true. In fact, Alice's story is a cautionary tale of what happened all over Canada during the previous holiday season and throughout the year: People opted to use credit cards to make purchases they could not afford, which ended up costing them more due to interest charges than they had anticipated and left them with bills they reluctantly had to pay. In Alice's case, call it the gift that kept on taking.
If this narrative sounds familiar, it is because the hazards of indiscriminate credit card use have long been fodder for journalists and personal finance experts -- and rightly so. There are more than 80-million Visa, MasterCard and American Express credit cards in circulation in Canada and 91 per cent of adults carry at least one credit card, so one might rightly come to expect a personal debt crisis in Canada is just around the corner.
You may be surprised to learn that there is no cause for alarm. Canadians are carrying debt. Excluding mortgages, the average Canadian holds more than $27,000 in debt. However, on the balance, Canadians are managing to service their debt perfectly well and are in no significant danger of defaulting unless there is a cataclysmic shock to the economy.
With this in mind, you may be less surprised to learn that as a financial commentator, I am not dogmatically opposed to credit cards. In fact, they can be a great financial tool -- a lifesaver in fact -- when used by people with financial literacy. Credit card companies provide rich incentives for you to use their money by handing you points, cash back, airline tickets and other rewards that can be substantial -- particularly if you use it very often. Even if you don't, consider how a credit card can be of use.
For newcomers to Canada, as well as people entering adulthood, credit cards are an efficient way of building a good credit score, which will prove useful when it comes to making purchases involving significant debt, such as for a car or a home. If you fall into this category, make as many purchases as you can with your credit card -- but not more than you can afford. Pay off your card each month or when possible, after you make your purchases. If you do end up with a small balance on your credit card for a short period of time the interest payments you incur will be small relative to the eventual lower cost of financing later on.
If your job requires you to incur reimbursable expenses, such as airline tickets or phone bills, opt for a card that provides suitable rewards. Even with a hefty annual fee, a generous reward program will more than pay for itself. On the other hand, a low fee, low interest rate credit card can be a handy emergency fund. If you do choose to keep a credit card on hand for a rainy day, remember what constitutes a legitimate emergency: a flight home after the death of a loved one, an unexpected and urgent home repair or even a suit for a promising job interview. These things are not emergencies: a tennis bracelet for your wife, a vacation, anything else you want but cannot afford.
Easy credit requires great discipline. Be wary of the experiences others have had with being seduced into spending more than they had wanted to. Ask yourself the tough question: Are you disciplined? If not, this advice is not for you. Financial discipline is not usually a habit easily developed, so if you want to practice, a credit card is not the right place to start. The risks outweigh any potential benefits.
However, if you are disciplined, consider your credit card options for the scenarios I outlined earlier. Consider as well that credit card companies usually take on the risks associated with shopping while traveling or online. When you use your credit card you are spending the banks money, so if you end up disputing a charge you won't incur any costs or hassle while the charge in question is been investigated. The opposite is true if you end of disputing a debit card transaction and you may have to wait some time before you get your money back.
Regardless of the choice you make, it's critical to manage your money well. The CFA Institute is singularly focused on ensuring that the public has access to the best of both investment management and personal finance, since one is intrinsically related to the other. After all, if you can't manage to save money, it will be difficult to invest.
We regularly publish useful commentary on the enterprising investor on our investor education site, so be sure to check back for more insight if you've found this helpful.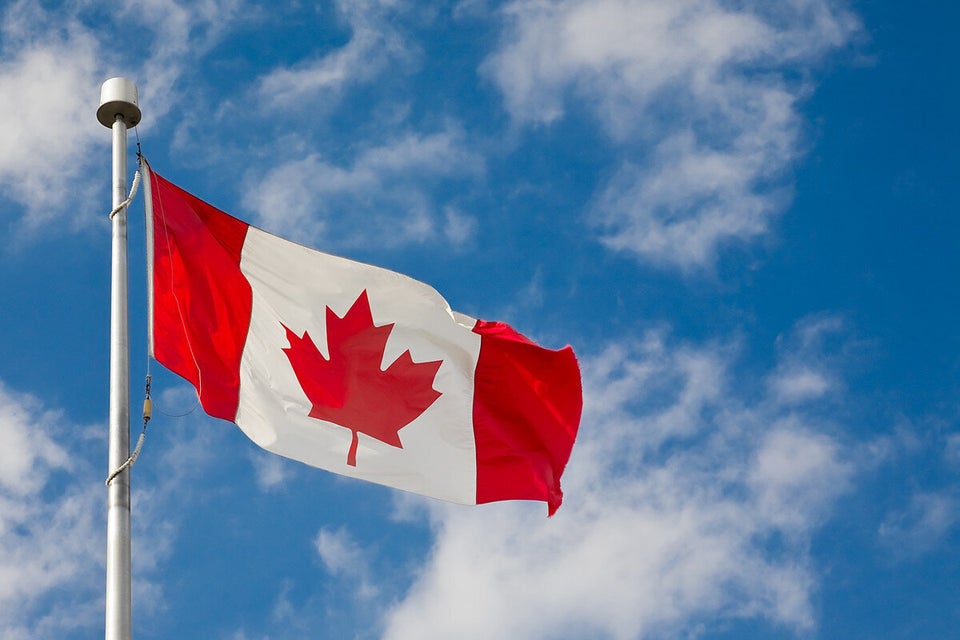 Consumer Debt Per Person (2014)