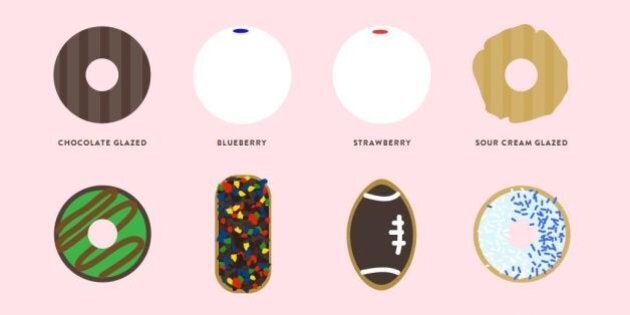 Anyone who loves eating Timbits and drinking Double Doubles — your dreams are about to come true.
Lots Of Donuts, a site intended for those of you who love doughnuts and all things Tim Hortons, is an interactive (and educational) way of looking at the most popular items at Canada's coffee giant.
And while the site isn't associated with Tim Hortons (think of it as an extracurricular project), it will keep you scrolling and scrolling ... until you buy yourself a box of Timbits.
Ready to nerd out? Check out some of our favourite images below: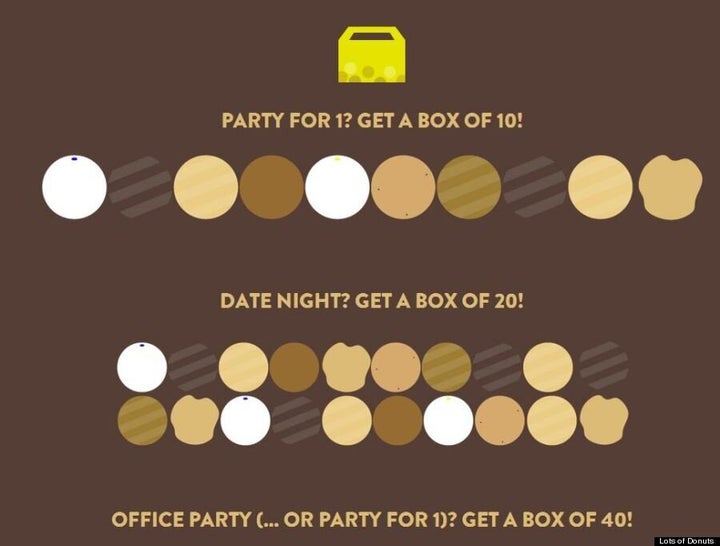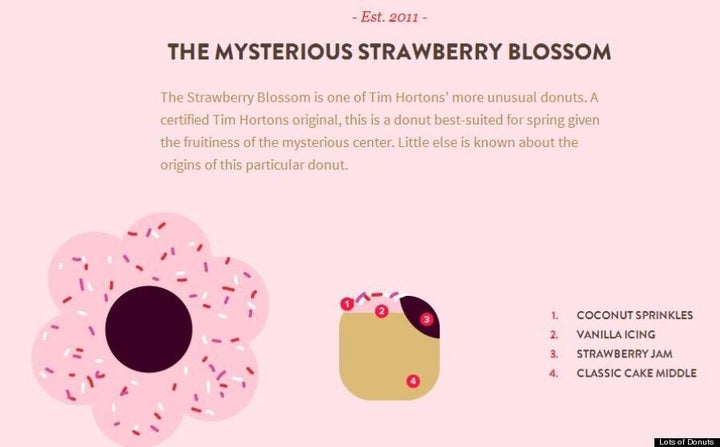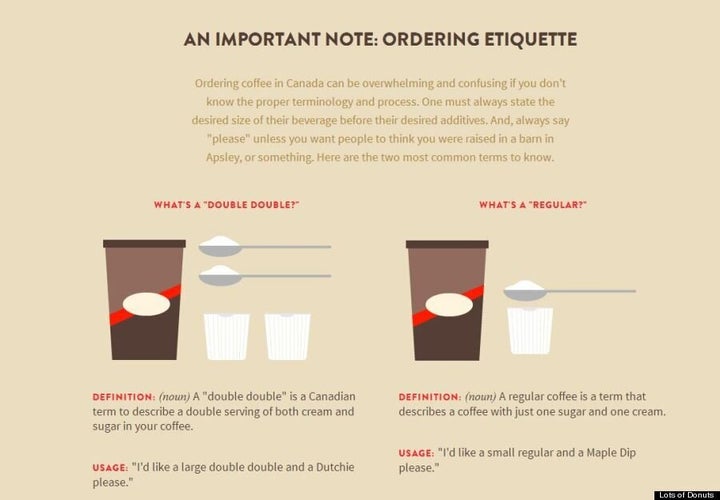 Popular in the Community