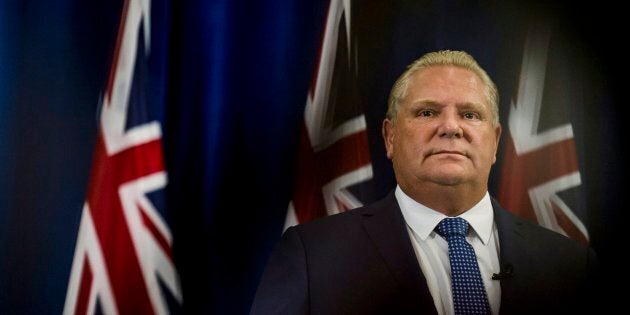 When I got the letter informing me I would receive basic income, it took a full day to sink in.
I remember staring at the letter while my roommate anxiously hovered close by, hoping I won the lottery. "WHAT!" I exclaimed, over and over, while my roommate rejoiced. It didn't sink in though.
At that point in time, I had four different jobs. I would squeeze freelance work and answering emails in between shifts at my other jobs.
The constant shifting of my brain made it nearly impossible to focus, and it took all my energy to simply exist, much less succeed. I was exhausted all the time. I remember, at the end of that day, I thought to myself, "My rent is covered now," and that thought grew like a crescendo in my brain and body, until I found myself joyously shouting, "MY RENT IS COVERED!" at the top of my lungs, as tears of relief flowed down my face and I laughed, nearly hysterically. The biggest weight, a weight I didn't realize I had been shouldering, was suddenly lifted so fast and suddenly, it took me a full day to react.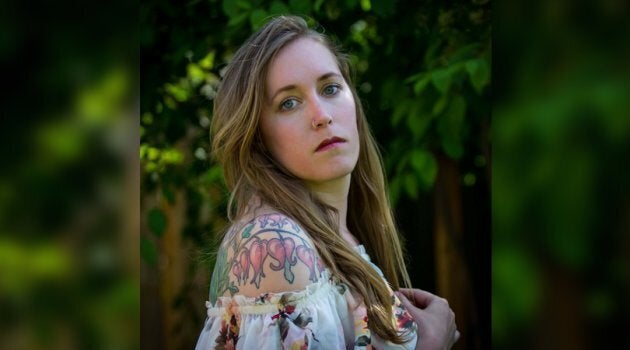 Poverty is a big, deep, dark hole. It takes up so much mental space and energy that it's nearly impossible to function. How can someone succeed, pursue their goals and dreams, if they are worried constantly about food, bills and the cost of living?
In a perfect world, I could trust that the government has the concerns of its constituents at the forefront of its operations. In a perfect world, I could also trust that the government would stay true to its election promises. Let's not sugarcoat things here Ford, you lied to us.
Your party went on the record during your election campaign saying that the basic income pilot would continue under a Conservative government, should you win the election. Yet, mere weeks after assuming political power, you backtracked and cancelled the program. You lied to me. You lied to the people of Ontario.
Furthermore, the justification that Children, Community, and Social Services Minister Lisa MacLeod used, that the program was expensive and "clearly not the answer for Ontario families," had no evidence to support it, and no answers were given when the press pushed her for better reasoning. It looks like you have no justifiable reason for cancelling this program prematurely, that these actions were not well thought-out, and have no goal in mind.
How do you expect anyone to trust your leadership, if you can't even explain yourself, and explain why you lied to the people of Ontario?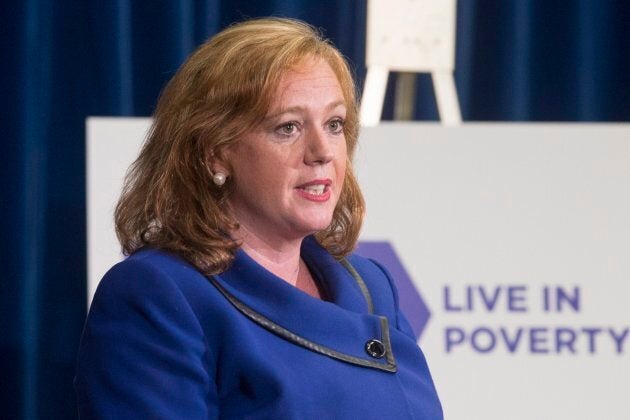 This isn't just about me, and I am not just angry because I will personally suffer from this.
I am angry for my friends who were receiving basic income, and for strangers who were pulling themselves out of a deep hole with this program, using the precious time they were given to better their lives and contribute positively to the economic landscape of this province. I know people who were starting businesses or were going to school. I was using the time basic income bought me to develop my role as an operations manager at a rapidly growing not-for-profit that's increasing the capacity of grassroots organizations all over the world.
I am angry because with little to no thought, you cancelled one of the biggest pilot programs of basic income in the entire world. People all over the world were watching us, and were watching this project.
The outcome of this project could have influenced policy change on an international level, and would have been a powerful voice in the conversation that's taking place right now. We could have been influential, but apparently it's "too expensive" for us to change the world.
With the rise of AI taking away capacity for labour and work, the increasing disparity between the rich and the poor, the conversation about universal basic income needs to happen. Now we no longer have a voice, and all the data that could have profoundly impacted countless lives will be wasted.
The price of losing universal basic income is steeper than me losing my ability to pay rent.
I recognize that this is a controversial program, in fact I know better than you do Premier Ford, and better than anybody in the world. I went on Reddit and conducted a viral AMA, where I had people call me a parasite and tell me to kill myself for being on this program.
This is one of the most polarizing topics out there, but whatever side of the fence anybody is sitting on, the existence of this pilot was beneficial for both those who supported the idea, and those who were opposed. We need data and information about how this affects people's lives and the economy, in order to make sound decisions that benefit everyone. Now we don't have a way to gain that information. You took it from us, after lying to us, and you were unable to provide a justifiable reason.
The price of losing universal basic income is steeper than me losing my ability to pay rent, and it's steeper than $150 million over the course of three years. The price you so thoughtlessly chose to spend was the opportunity to have a groundbreaking program affect a conversation on the world stage about the future of economics and welfare.
Answer me, Premier Ford. We, the people of Ontario, and the world watching, deserve an answer.
This story is part of HuffPost Canada's No Strings Attached project, which follows Thunder Bay's Sherry Mendowegan, Lindsay's Segura family and Hamilton's Jessie Golem on their journeys with the Ontario basic income pilot project and its aftermath. Through them, we examine the debate over the potential for basic income in a future where precarious work is increasingly common.
Popular in the Community