Mayoral candidate Doug Ford drew fire from audience and opponents after refusing to address his brother's anti-Semitic comments at Sunday night's debate.
Ari Goldkind, a lesser-known mayoral candidate, responded to a question about preventing anti-Semitism by taking aim at slurs made by Toronto mayor Rob Ford earlier this year. The debate, which took place at Anne and Max Tanenbaum Community Hebrew Academy of Toronto, was sponsored by the Centre for Israel and Jewish Affairs and UJA Federation of Greater Toronto and broadcast on CP24.
"We cannot have a mayor like that, because that is where it starts," said Goldkind.
Doug Ford refused to respond directly to Goldkind's comments, as Rob Ford sat silently in the audience.
"I'm not going to address your comment," Doug Ford said. "You know something, my doctor, my Jewish doctor, my Jewish dentist, my Jewish lawyer, my Jewish accountant…"
As the crowd booed loudly, Ford added, "Our family has the utmost respect for the Jewish community, and we look forward to working with the Jewish community, as we have for the last four years."
The councillor went on to claim Rob Ford had already addressed the slurs, saying, "He has apologized for those statements. I have told him very clearly that it was unacceptable and inexcusable."
"Nobody sticks up for people like I do, every f---ing k--e, n----r, f---ing w-p, d-go, whatever the race. Nobody does. I'm the most racist guy around. I'm the mayor of Toronto."
Both Fords left without answering media questions after the debate.
"His comments have no place in this city," said candidate John Tory of the mayor's remarks following the debate.
Viewers also fired off on social media, expressing frustration and poking fun at Ford's comments.
Toronto voters head to the polls on October 27.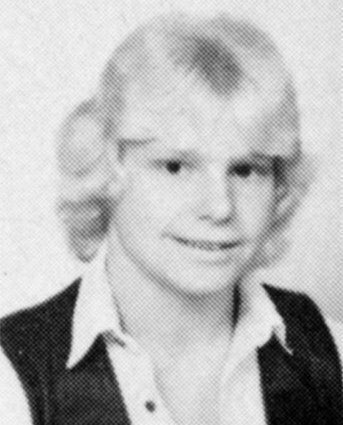 Rob Ford's Brother Doug: What We Know
Popular in the Community