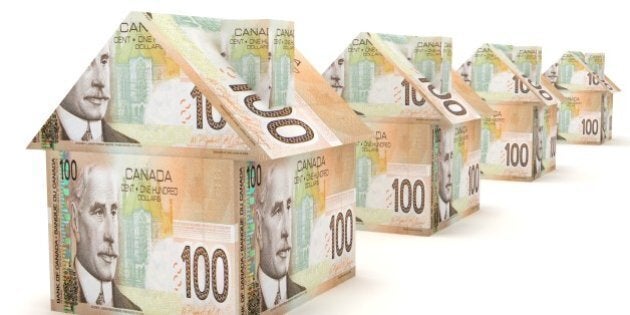 Newly appointed Finance Minister Bill Morneau grabbed lots of headlines last week with the announcement that the Liberal government was imposing more stringent down payment requirements for buying a home. Effective February 15, 2016, the minimum down payment for new insured mortgages will increase from five per cent to 10 per cent for the portion of any house price that is above $500,000. The Canada Mortgage and Housing Corporation's current five per cent minimum down payment requirement on properties up to $500,000 will remain' unchanged.
This change comes in response to stronger than expected home sales through out 2015, especially in British Columbia and Ontario. The Canadian Real Estate Association (CREA) recently updated the previously released housing forecast due to these changes. CREA claimed that the "continuation of low interest rates and supportive demographics has resulted in stronger than expected home sales activity in British Columbia and Ontario. These two provinces account for approximately 60 per cent of Canadian housing activity."
At first blush, this change may seem like bad news, especially for British Columbia and Ontario. Finding a property in cities like Toronto, Vancouver and Montreal for under $500,000 is practically a lost cause; doubling the minimum amount a prospective homeowner is required to put towards a home, even on a portion of it, on the surface seems to make the already difficult prospect of owning a home even more out of reach.
In reality, however, the change may not have as negative an impact as many think.
For one, the move is meant to take the air out of the still-hot housing markets of Toronto and Vancouver, and it may well do that: First-time homebuyers in particular will find it a little more difficult to dig up the extra amount needed for whatever costs more than half a million; other segments may have to wait a little longer to save up enough of a down payment, though the good news on that front -- and what the government ultimately wants -- is that those people will have more equity in their homes and hopefully a more manageable mortgage.
To put this into perspective, according to a report released by The Canadian Real Estate Association last month, "the actual national average price for homes sold in October 2015 was $454,976, up 8.3 percent on a year-over-year basis." So, many homes are still in the under $500,000 range, which is great news for first-time buyers. This number includes all markets across Canada. However, this average is continuously pulled upward by sales activity in Vancouver and Toronto, Canada's most active and expensive housing markets. "If these two markets are excluded from calculations, the average is a more modest $339,059 and the year-over-year gain is reduced to 2.5 percent."
This signifies two things; these hot markets remain hot because the people buying homes in these major cities often have the means to afford a higher down payment and these averages are a misrepresentation of Canada home prices overall.
For these reasons, the impact of the higher down-payment requirement may only affect a small market, which would mainly consist of first time homebuyers in hot markets. It will be quite limited in most other cities across the country, as the average home price often falls under $500,000. These cities may have homes above this level, but they would appeal to buyers able to come up with higher down payments either themselves or with parental money, similar to those investing in hot markets.
Minister Morneau claims his goal is to create an environment that protects people from buying homes and getting in over their heads. The reality, however, is that it is another attempt by the government to slow the red-hot housing market down and circumvent a collapse in prices, which is not necessarily a bad thing as it creates a more sustainable market for the future. At least the new Liberal government has shown an interest in monitoring housing and helping Canadian's afford their mortgages.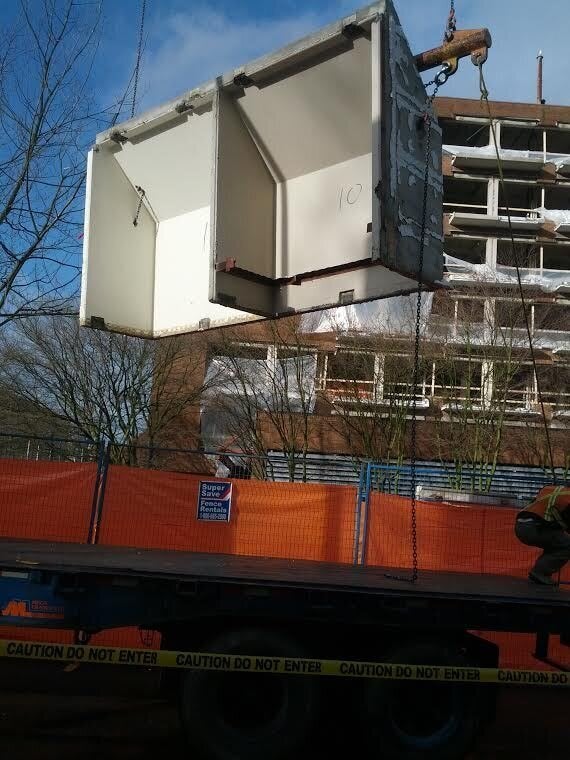 Vancouver Jail Into Affordable Housing