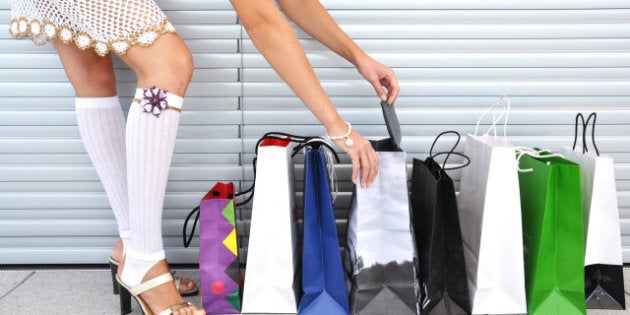 I think the word is Yiddish, and I am not sure how it came to be part of the culture of my community of Foam Lake. But here, tchotchke is a word that is often used to describe "stuff." We have all spent a lifetime compiling and collecting "stuff." As an old broad, I have learned that I have enough tchotchke. I have enough dishes, and trinkets, and vases, and decorations. I have all the book ends, and blenders, and gadgets and smelly candles I will ever be able to enjoy in this lifetime.
I have admired them, and shown them off, and dusted around them, and appreciated each and every one. Some of these treasures evoke a great memory of the event when they were received, or of the gracious giver. Some were impulse buys and are stuck in the back of the drawer. Regardless of the beauty, the usefulness or the value, I have arrived at a time in my life where I need no more. I have accumulated a life time full of tchotchke.
BLOG CONTINUES AFTER SLIDESHOW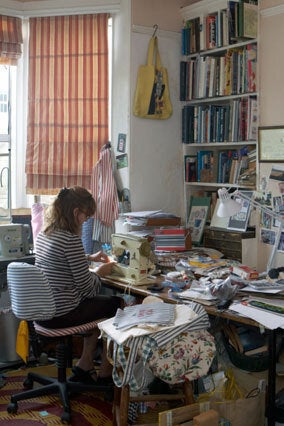 5 Findings That Will Change The Way You Tackle Clutter
I went through periods where matching dishes and wonderful wine glasses were very important. The latest colour of home décor with matching new place mats and table centres would make my day. Waking up to the right coffee mug and gazing over my beautifully decorated home would lift my spirits. I am not saying that I have somehow risen to new ethical heights where my wants somehow transcend where they once were, or that I have new wisdom that makes those materialistic times seem wrong. Heavens no, I loved my tchotchke.
I loved receiving it, and buying it, and treasuring it. It is wonderful that we have those stages in life of appreciating things and accumulating collections, or we would be in economic turmoil. There would be no great little shops to browse and no demand for those wonderful finds and inventions.
As we (or at least I) age, and go through the stages of life, the tchotchke stage passes, and interests change. I don't think that I am downsizing and preparing for death -- goodness I have lots of living to do yet. I am just ready for simpler times. I am ready to spend my tchotchke pennies on adventure and play, and less on accruing and gathering. Instead of crystal trinkets and china, there are Eiffel Towers to see, monkeys to feed, children to visit, grandchildren to laugh with, and friends to drink wine with. There are places to go and people to meet, or as Dr. Seuss says "There is fun to be done." No more Tchotchke for me!