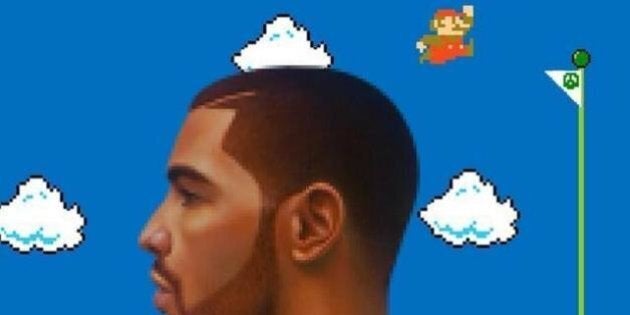 In a year that saw Toronto the Good's name get dragged through the mud, international headlines and comedy bits thanks to the exploits of Rob Ford, a pleasant if overly introspective young man named Aubrey Graham was the city's only real hope at global redemption.
And, for the most part, Toronto's second most popular son did the city proud. Drake released a critically and commercially successful album ("Nothing Was The Same") and numerous hit singles (including "Starting From The Bottom" and "Hold On We're Going Home"). He made appearances in both the most anticipated comedy ("Anchorman 2") and the least anticipated – because no one knew about – album of the year ("Beyonce"). He celebrated his birthday with a hometown show and a cake in the shape of the Toronto skyline.
It wasn't a perfect year for Drizzy. He did get sued and dissed a couple of times. And then there was the unfortunate Chris Brown altercation. But the highs far outnumbered the lows and he never once smoked crack on camera or said that he had enough to eat at home.
In honour of Drake and his anti-Fordness, here's a list of 13 Drake wins from 2013.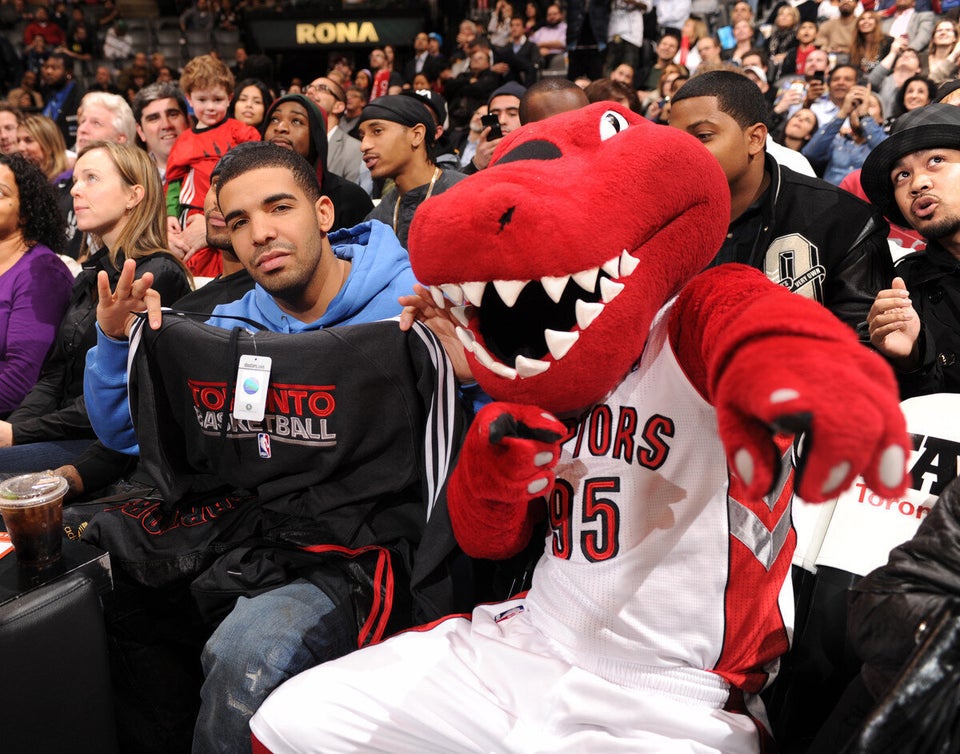 Drake Highlights of 2013