Drake's visit to Jimmy Fallon's show to promote this Saturday's hosting stint on "SNL" included the Toronto rapper losing the most Canadian game of all time -- beer hockey, a combo of beer pong and air hockey.
But the real winners were "Degrassi: The Next Generation" fans, as Fallon showed a hilarious photo from an early season and got Drake to make an awesome admission he'd never revealed before.
"It was the first audition I went on, and it was a real pivotal day of my life because but it was also the day that I got accepted by these real cool Jewish kids at school. They were finally like, 'yeah, come over.' And I had this tug-of-war moment where I did something I shouldn't have done, that starts with 'w' and ends with 'eed."
Drake -- who last year told The Guardian he sipped codeine, smoked weed and drank wine, but "all within moderation. I care too much about what I have. I'm not going to throw it away for that." -- said this was actually his very first time smoking pot.
"I started really getting paranoid. I thought I'd ruined my whole life, I was splashing water on my face constantly, it was like a Clearasil commercial. I showed up to the audition, and got just a little less paranoid, and did what I could. I was devastated, and couldn't tell my mom, but I ended up getting a call back and getting the role."
But the future Drizzy said he did learn something from the experience and never mixes business with bongs.
"I don't understand people who can go out on stage under the influence of anything, I have to be straight and clear minded, kids at home!"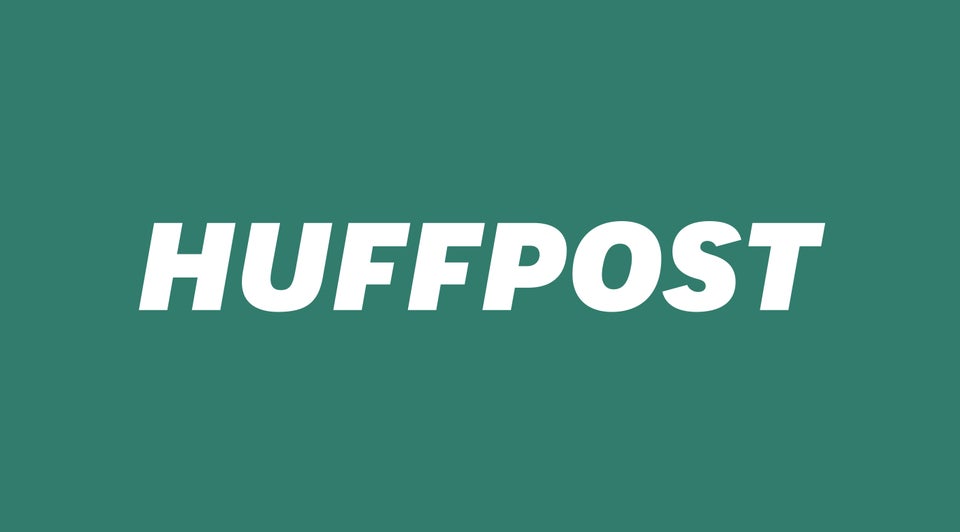 Drake Highlights of 2013
Popular in the Community