 Drake may make so much money these days he needs to "find a space in the jeans for placing the green," but the Toronto rapper is currently spending his summer doing something money can't buy -- getting a high-school diploma.
The nine-time Grammy-nominated musician told Toronto alt-weekly NOW Magazine that he's been doing courses to get his diploma.
"I'm actually spending my summer graduating high-school," he said in an interview to promote his upcoming OVO Fest concert in Toronto on August 5 with 2 Chainz, A$AP Rocky and The Weeknd. "That's my main focus after OVO Fest. I only have one credit left, and I'm really excited about that."
It's perhaps unsurprising that the 25-year-old known to his mother as Aubrey Drake Graham would have treated high-school as an afterthought in his teen years. After all, by age 15 he was acting on internationally acclaimed teen drama Degrassi: The Next Generation, which, ironically, was about the life and times of a cast of high-school students.
Drake, who's also currently nominated for the 2012 Polaris Music Prize Short List, also took time to talk about how unlikely it was that his album Take Care would be nominated for a music critic prize that often rewards lesser-known artists.
"At the end of the day I'm an extremely mainstream rapper as far as my popularity goes, so if I can still make music with enough integrity to also please some of the toughest critics, it's flattering," he said. "But I also know the flip side, which is that some people will never give me that moment because I'm part of Young Money, and I'm with Lil Wayne, and I'm not the new rapper who just put out a mixtape that no one knows about yet."
He also took time to address the perception that he's a well-off "rich kid" from Toronto's well-appointed Forest Hill neighborhood.
"People like to build their own story about my life. I don't know if it makes them feel better, or if it makes it okay for them to not like me, but the last thing I grew up as was rich," he said.
"I had rich friends, but they weren't giving me their money. I'm just not the type of guy to go 'No, no, no, I'm not rich.' People can say whatever they want about me, though. If they really want to learn them, the facts are out there. But I guess it's easier on their hearts if I didn't have to struggle, and makes it easier to not like me. It is what it is."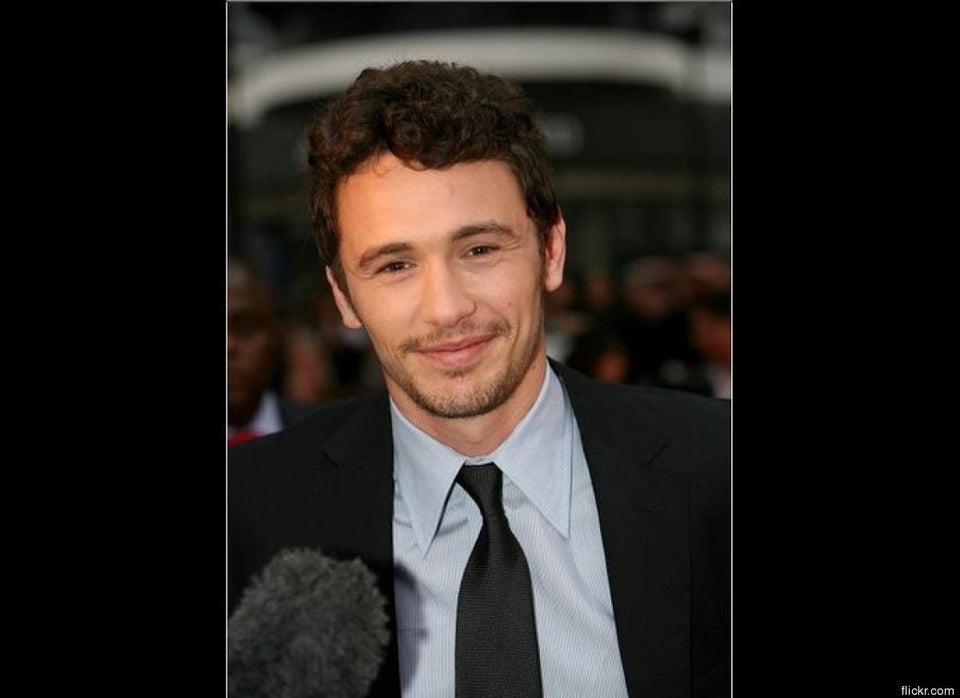 Other Celebrities Who Have Gone Back To School