The 2015 list includes some of the city's top politicians, business people, artists and news makers. Last year the self-proclaimed 6 God was listed at #6 (how convenient), while this year he moved up to number one.
"As far as the rest of the world is concerned, Drake is Toronto," the magazine writes.
Some of Drake's biggest highlights this year include the release of two mixtapes, several business ventures including the opening of restaurant Fring's and a permanent clothing store, as well as a meme that just doesn't seem to go away.
Although the list has a majority of the same faces from last year's list, notable entries this issue include Toronto Police chief Mark Saunders, activist Zunera Ishaq (who lead the debate on the niqab during the election), and artist The Weeknd who also had a stellar year in music.
Oh, and let's not forget the Toronto Blue Jays — both Jose Bautista and Josh Donaldson made the list.
The full list will be on newsstands Nov. 19.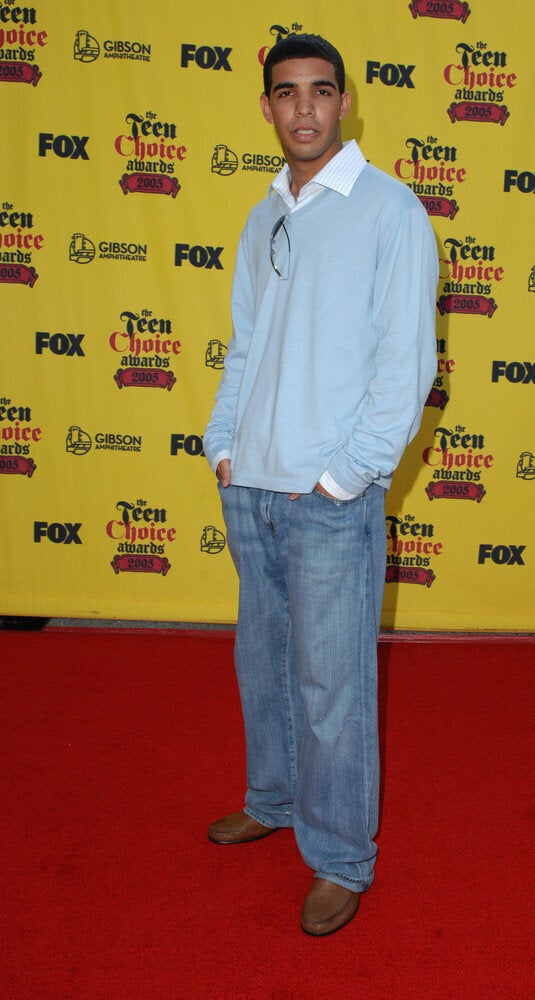 Drake's Style Evolution
Popular in the Community