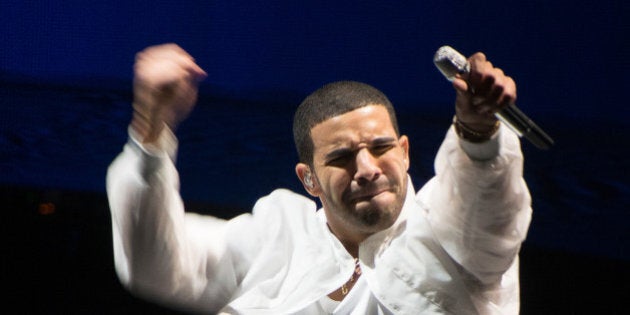 Just as Drake's last album, "Nothing Was The Same," made it onto the Polaris Prize short list, the Toronto rap superstar announced his new album would be called 'Views From The 6.'
In a Billboard exclusive, Drake revealed the new album title though he "hasn't even begun recording his fourth album in earnest."
Maybe he's been too busy prepping for his July 16 hosting gig for the ESPYs and combing his phone's contact list for special guests as his sold-out fifth annual OVOFest, at Toronto's Molson Canadian Amphitheatre on Aug. 3 and 4
But whenever Drake's new album drops, one can pretty much guarantee it will dominate the music world.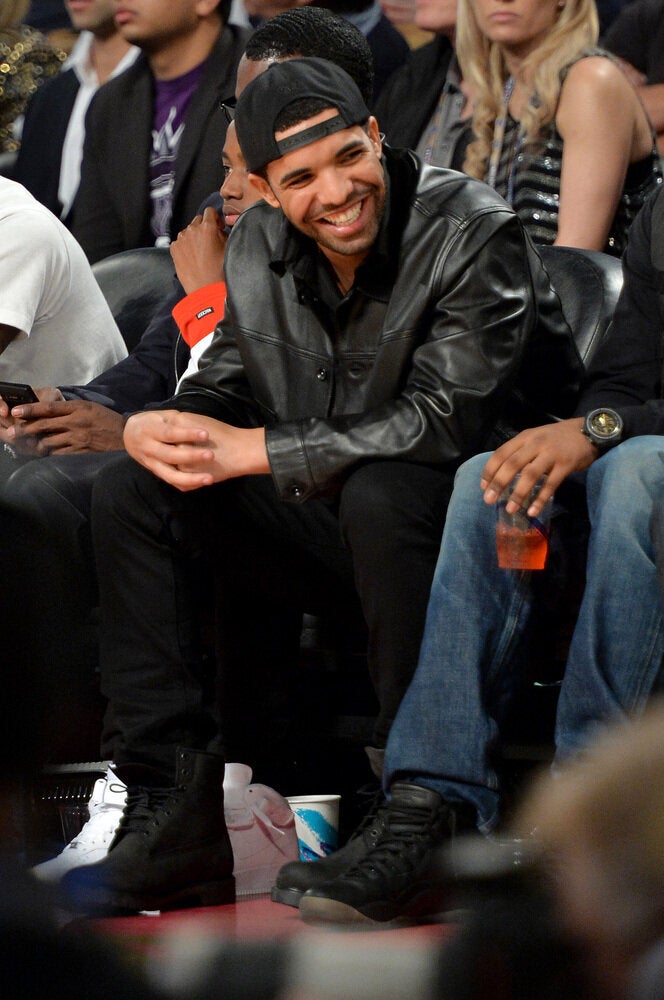 Drake